Blog article
How to identify technical issues in eCommerce web development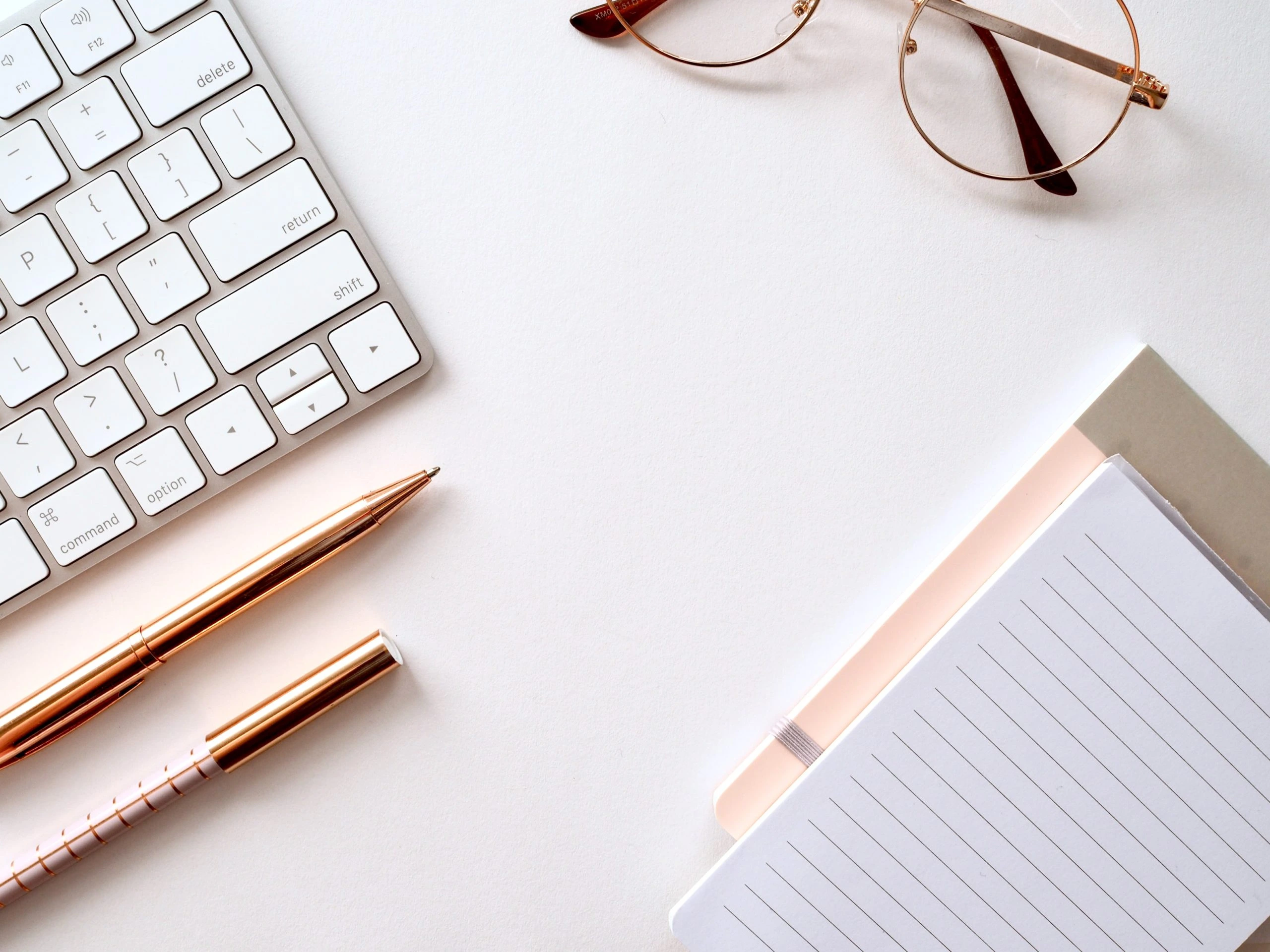 Optimizing your store for search engines is vital, but it's more than just finding the right keywords and writing compelling product descriptions.
You have to make sure your technical SEO—all that "under-the-hood" SEO stuff—is clean and functioning correctly. Otherwise, you could get ranked much lower than you deserve and miss out on tons of traffic and sales.
To help you out, we've compiled a list of some common technical issues in eCommerce web development that can affect your store's search rankings. You'll learn how to identify and fix each of these issues below.
Duplicate titles and meta descriptions
Many technical SEO eCommerce issues result from problems with HTML tags on your store—especially duplication issues. For example, you might accidentally have a duplicate title and meta description across two pages.
One way to find out is to use Google Search Console, which will scan for errors such as duplicate content. SEO agencies will also uncover these issues during an SEO audit.
Duplicate content
Keyword-rich, SEO-optimized content can do wonders for your rankings. However, duplicate content can, at best, confuse users and cause you to compete with yourself for the same keyword. As a result, your rankings will take a hit.
Canonical tags fix this by defining which page or post is the original. This URL is called the canonical URL since it's the "official" URL.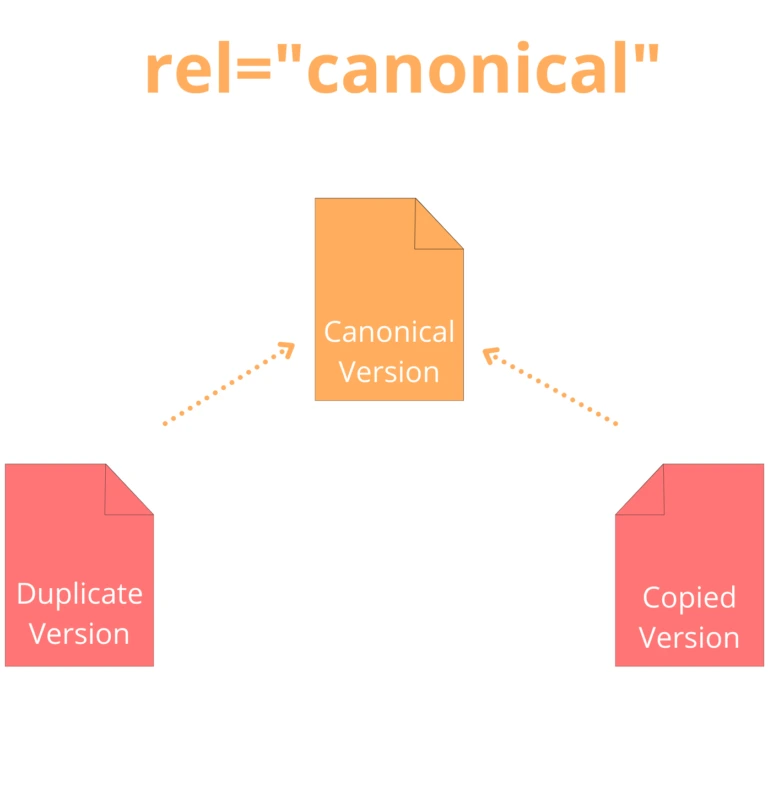 Once again, tools like Google Search Console can help you identify duplicate issues, although you can also use tools like Copyscape that are designed to scan billions of pages for plagiarism.
Slow page load speed
If your page takes longer than three seconds to load, you could be losing 53% of your customers.
Slow page load speed is pretty easy to spot as far as eCommerce problems go—you can simply click on different links on your store and see how long they take to load.
However, it's best to use tools that give you hard numbers. Google's free PageSpeed Insights scans your store's pages on both mobile and desktop, then generates a report detailing your site's performance and recommendations for improvement.
From there, simply implement your changes on your site.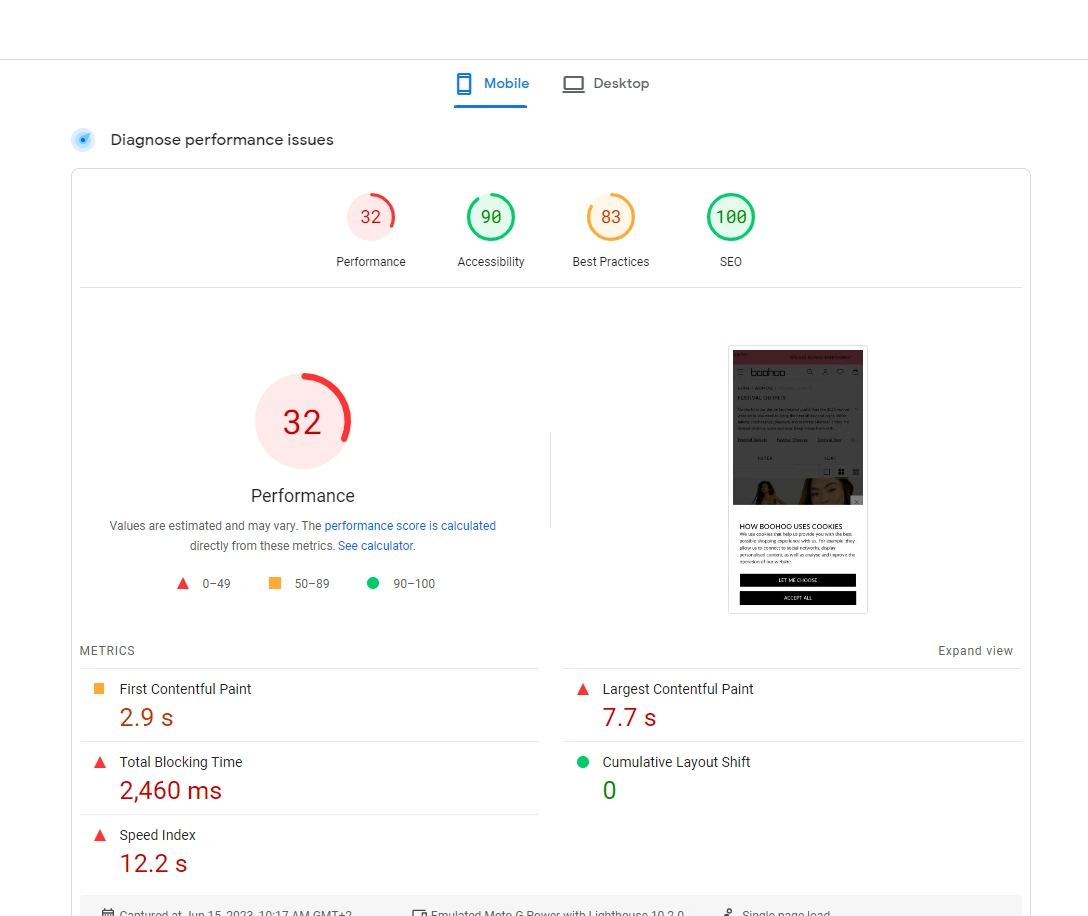 Broken internal links
Internal links help crawlers understand your site's structure, and they point readers towards products or content they'd like to buy or consume.
However, links can break over time—if you delete an article or change a product's URL, for example.
Luckily, Google Search Console can help you find these broken links without spending hours digging through every page your store has.
In Search Console, click the site you'd like to crawl and click Crawl. Then, click Fetch as Google. You can crawl your whole site or individual pages.
Once Google finishes (it can take up to a week), click Crawl, then Crawl Errors to reach the Crawl Errors page. Click URL Errors, and Search Console will show you your broken links alongside other SEO issues.
Alternatively, most SEO agencies detect broken internal links when they audit your store initially.
Broken images
Broken images are images on your site that don't load correctly or at all. These can make your site unsightly and—given the importance of product photography in eCommerce—harm your sales.
Many broken-link checker tools can detect broken images as well. You can rely on your SEO agency to find these, too, if you work with one.
Also, make sure every picture has a proper alt tag to tell Google what the image is about once your broken images are fixed.
4xx errors
There are various types of 4xx errors: 400, 401, 403, and 404. Each has a different fix.
Don't worry, though. Google Search Console can identify any of these and inform you of them in the Crawl Errors section of the software.
HTTPS page links pointing to HTTP pages
To help bolster digital security, Google now issues a "not secure" warning on any web page that doesn't have HTTPS at the front of a URL. HTTPS is simply the secure version of HTTP.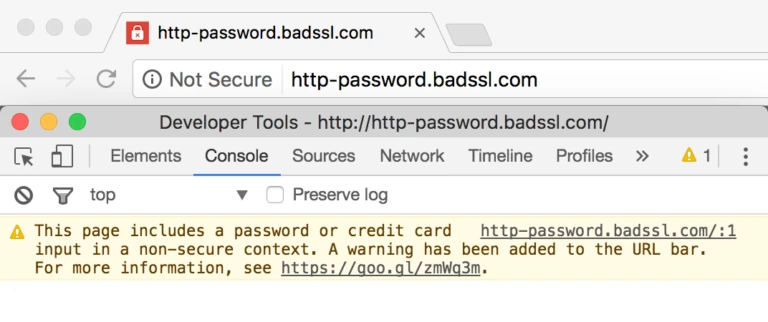 With that in mind, having an HTTPS page point to a regular HTTP page isn't great for SEO. Customers may head to another store that's secure all around.
To find out if your site is secure, simply type your domain into the URL search bar and see if there's a "secure" message or if "HTTPS" pops up at the front. If not, you'll need to obtain an SSL certificate.
Skip the tough technical work
You run your business to sell products and make money, not to put out technical SEO fires. With Verbolia, you don't have to worry about these matters—the pages Verbolia generates come optimized for SEO out of the box.
You can combine any of these sources to base your traffic opportunities research on.