Verbolia, founded by Pierre-Olivier Danhaive and Bart Verschueren, tackles the challenge of helping retailers compete with e-commerce giants like Amazon and eBay, who dominate Google's long-tail keyword SERPs. Their secret is creating perfect pages for every search term, making it easy for Google to deliver relevant answers.
Many retailers rely on platforms like Salesforce or Shopify, but they lack the SEO firepower to create product listing pages for long-tail shopping intent user queries. Product listing pages are crucial for offering users a better experience by presenting products in specific categories.
That's where Verbolia comes in. We aim to revolutionize search marketing for e-commerce businesses with our innovative SaaS technology. We've helped over 100 major e-commerce brands reclaim their rightful spots at the top of organic search results and have received prestigious awards.
Join the Verbolia revolution and give your e-commerce brand the SEO boost it deserves!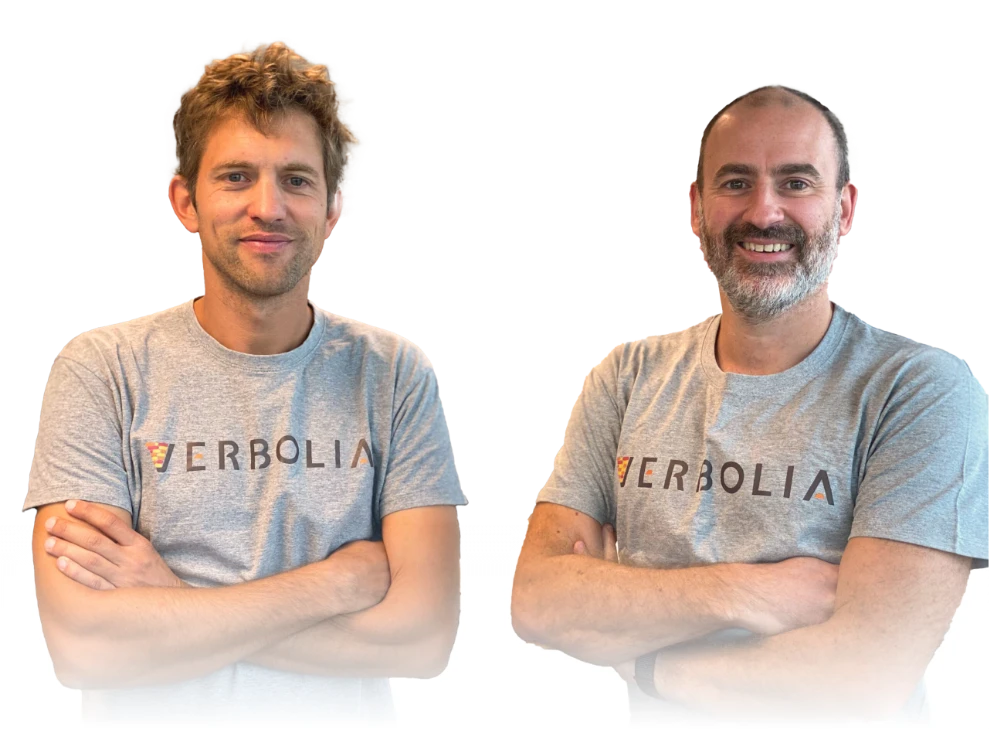 Bart Verschueren & Pierre-Olivier Danhaive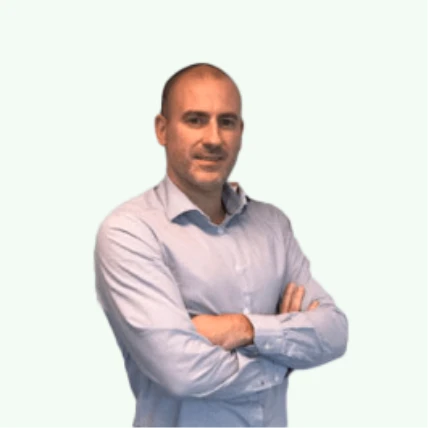 Pierre-Olivier
CEO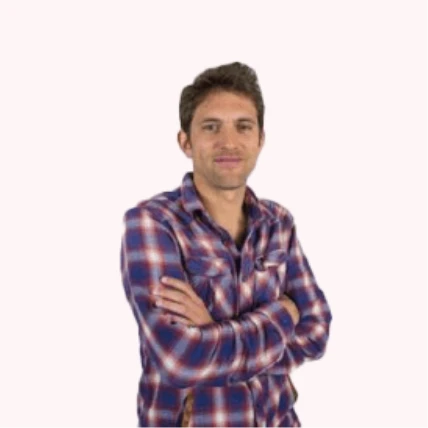 Bart
COO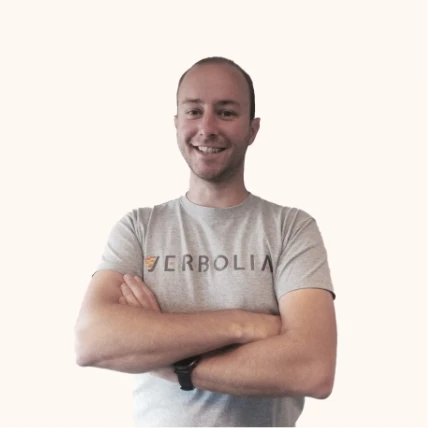 Robin
Head of Customer Success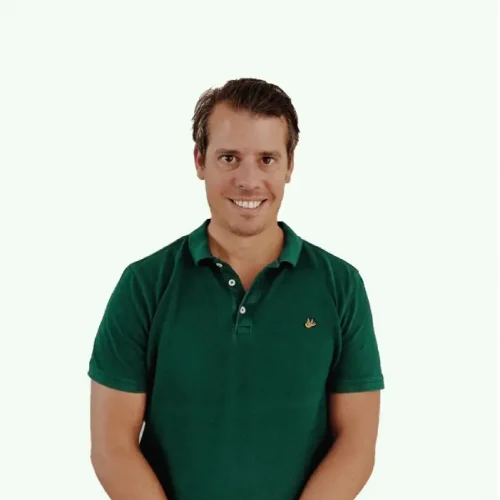 Eric
CCO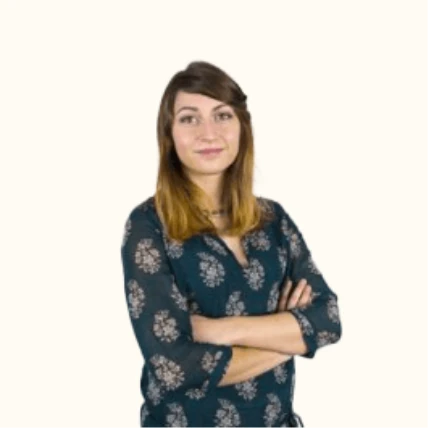 Aurore
Product manager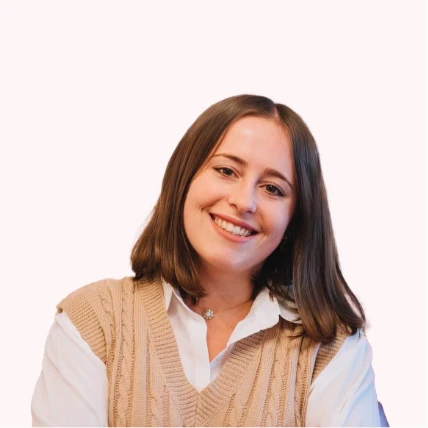 Marylou
Account Executive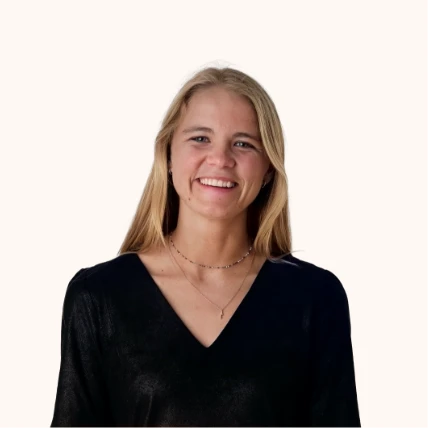 Evelien
Customer Succes Manager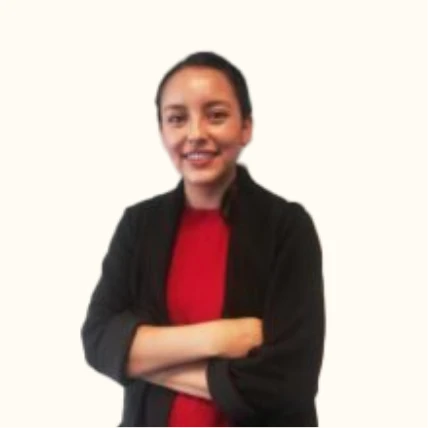 Alicia
Partnership Manager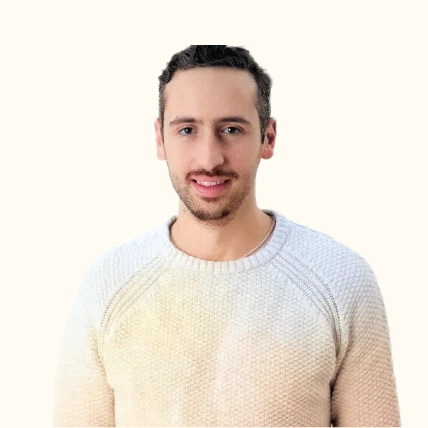 Rayane
Customer Succes Manager
Tanja
Office Manager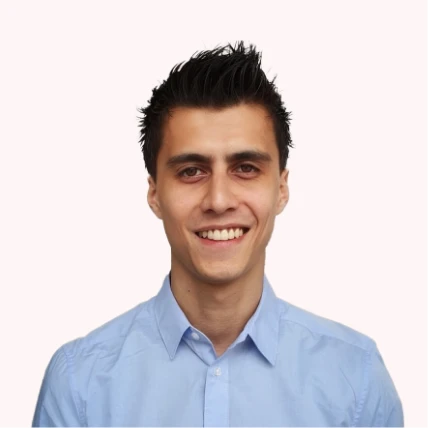 Jimi
SDR/Sales Operations Specialist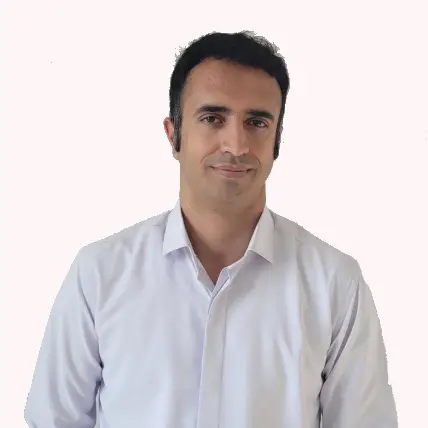 Mostafa
Senior Software Engineer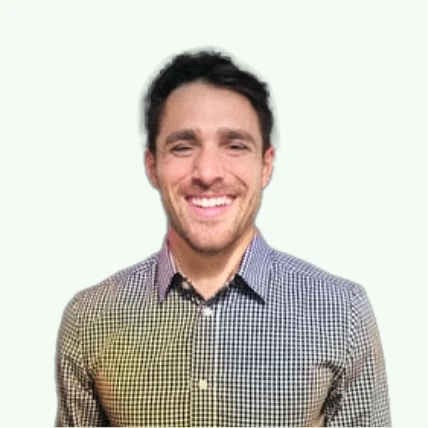 Maxwell
SDR Team Leader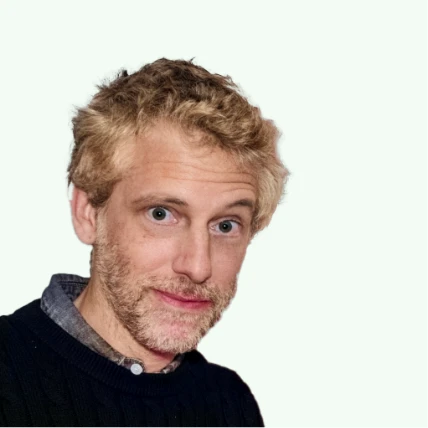 Malik
Infrastructure Team Lead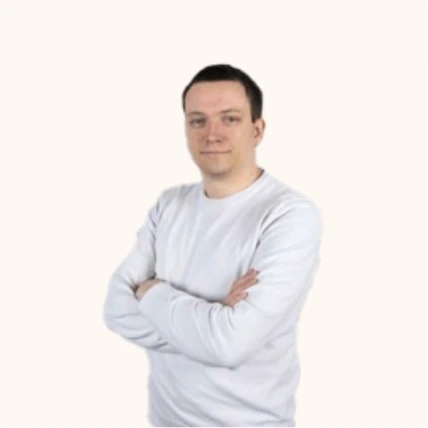 Logan
Software Development Engineer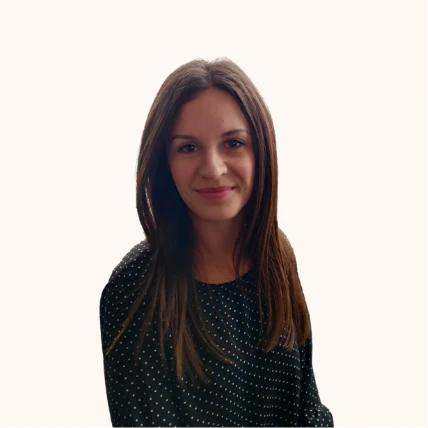 Martina
Front-end Engineer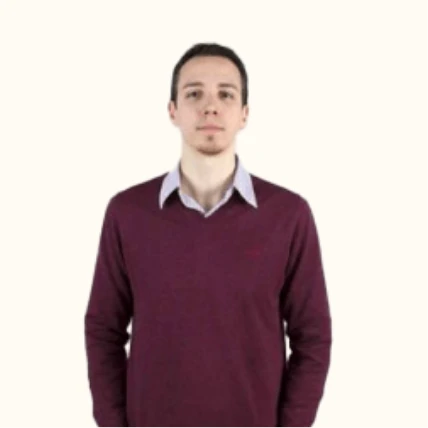 Yannick
Software Development Engineer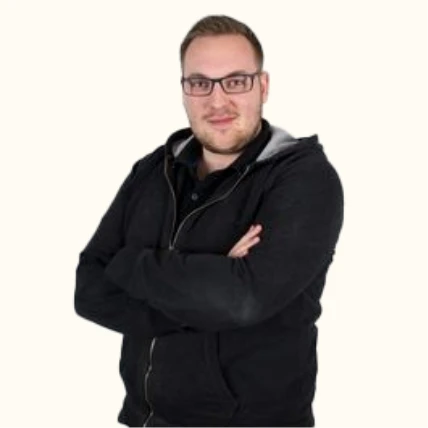 Benjamin
Software Development Engineer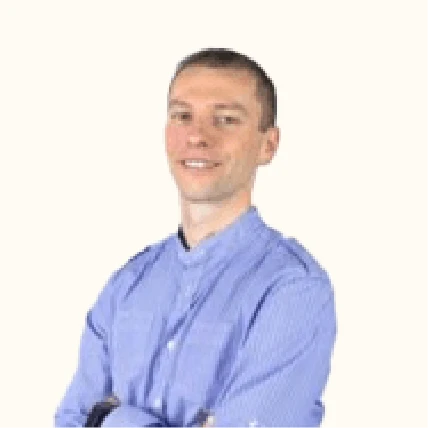 Claude
Software Development Engineer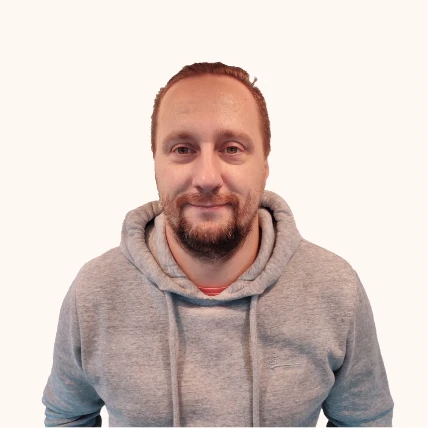 Olegs
Software Development Engineer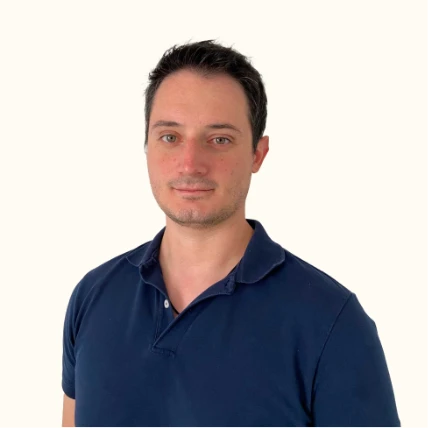 Aleksandar
Front-end Engineer Raphaël
Verbolia helped Boohoo achieve a 7-figure extra revenue by generating thousands of SEO-optimized pages of which 70% rank in Google's top 10.
Lets get started on something great!
Join over 100 companies already boosting their traffic with Verbolia.
Request a demo