Blog article
Why You Should Consider Content Automation in 2019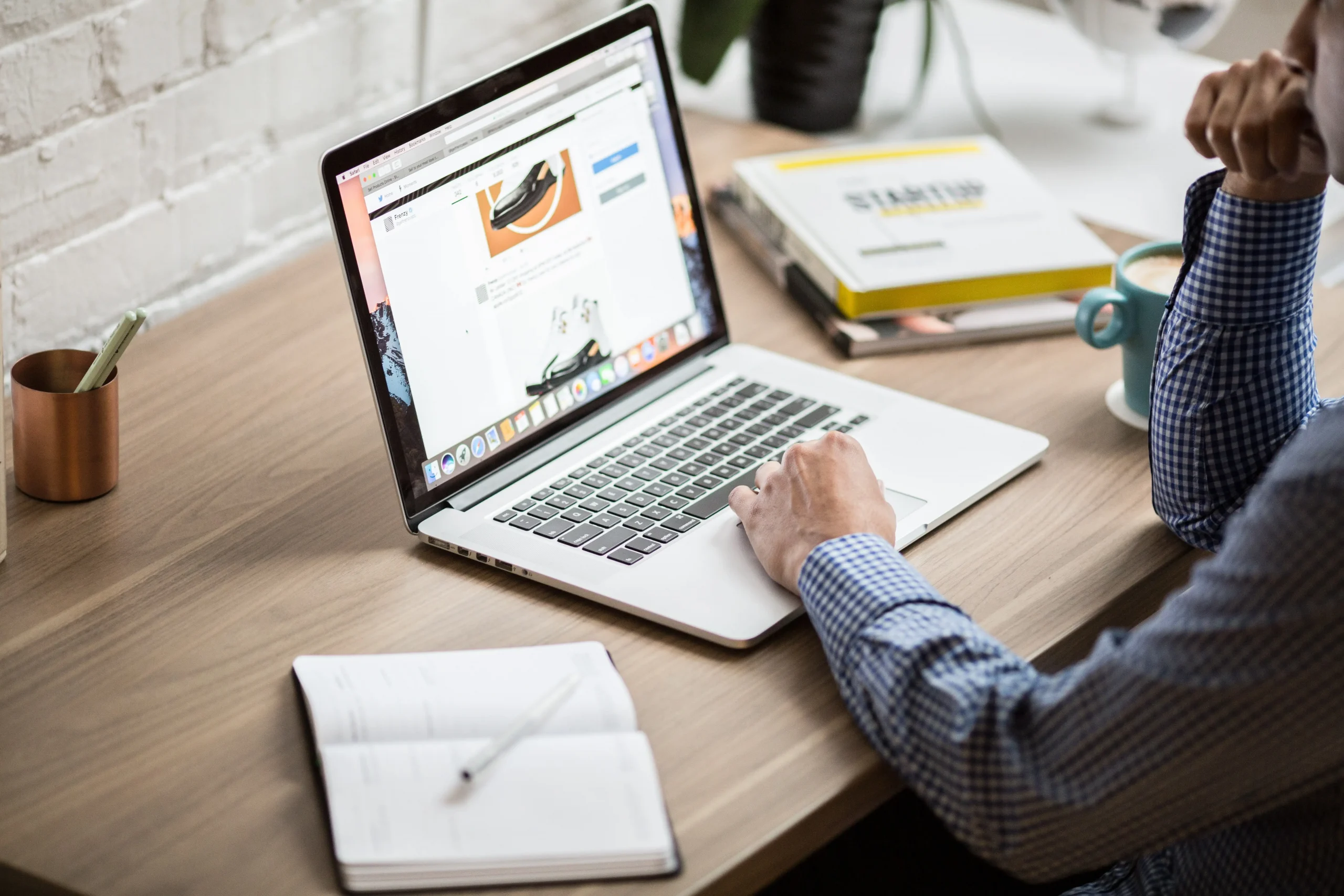 You've heard it before and you'll hear it again: When it comes to digital marketing, content is king.
In this post, we explain you how Artificial Intelligence can help you to have qualitative content on your site :
Whether you run a blog, a small business, or a million-dollar corporation — content makes sure your brand's presence is felt in the online space. It can help you establish your authority in your niche, drive traffic to your website, convert visitors into high-quality leads, and foster customer loyalty.
What would be your impression if this website had absolutely zero content?
Unfortunately, sustainable content marketing involves a lot of exhaustive, time-consuming tasks.
Every single step — from keyword research to content promotion — require hours of hard work.
The content marketing landscape is also increasingly becoming more competitive by the day. For every article you publish, there are probably thousands of similar content being uploaded elsewhere — some of them are promoted by companies with deeper pockets and a bigger content workforce.
Sure, you can bolster your content writing team with freelancers from online marketplaces. But unless you shell out cash on professionals with experience in SEO and digital marketing in general, you shouldn't expect their work to yield any substantial marketing value — unless, of course, you get really lucky and find a reliable, competent writer who's well-versed in the marketing sphere.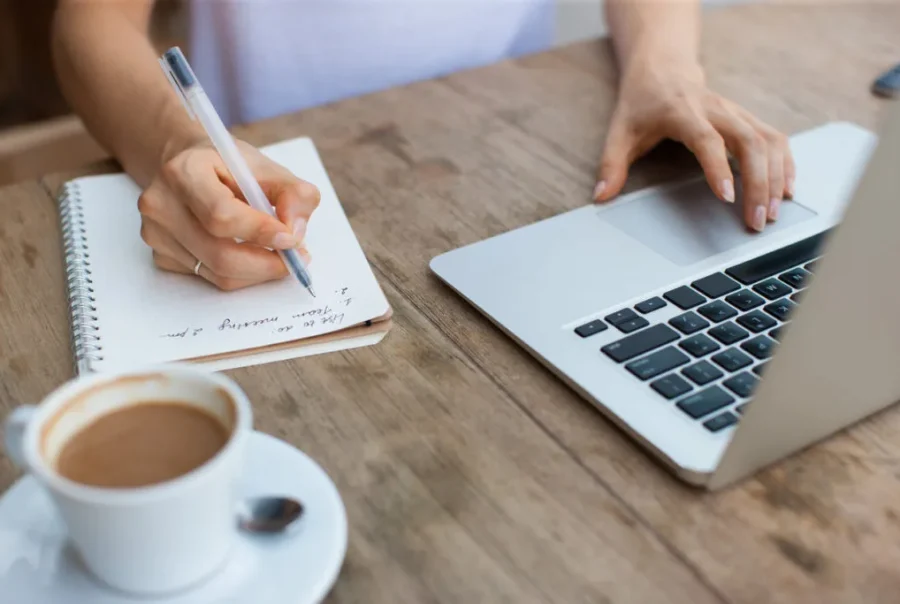 The Growing Role of AI in Content Marketing
The use of AI is by no means a new concept in marketing.
Artificial neural networks, for example, are already being used to:
Predict online customer behavior
Automate marketing interactions
Forecast future sales
Developing more precise user or customer segments
When it comes to content marketing, the idea of machines replacing human writers is generally dismissed. After all, content writing is a complex, creative activity that carefully constructs a narrative to accomplish a specific goal.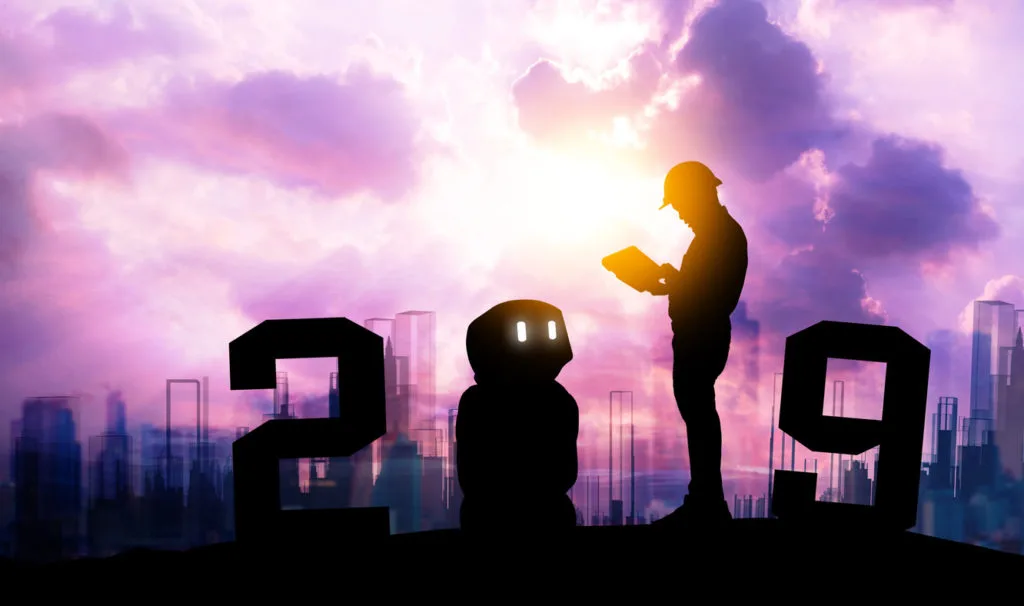 In 2019, however, AI is assuming a bigger role through Natural Language Processing and Natural Language Generation.
What is Natural Language Processing?
Natural Language Processing or NLP is the technology that analyzes and understands the human language.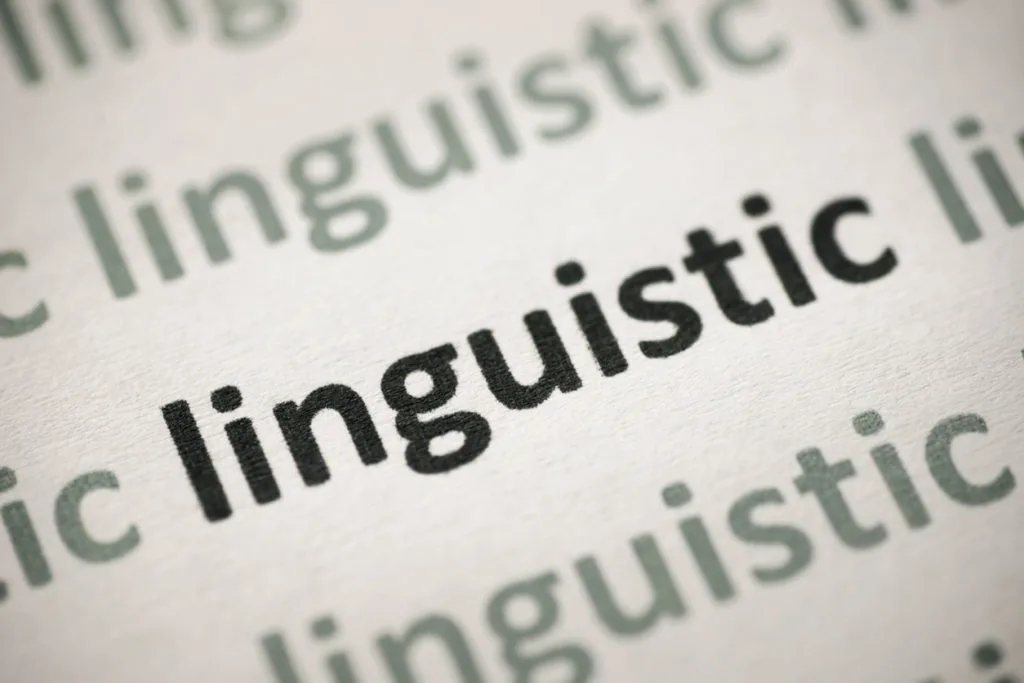 Other applications of NLP include siphoning written words from images and extracting the most important sentences from an entire article. All these enable AI systems to analyze or "understand" the essence of information in text form.
What is Natural Language Generation?
While NLP takes human words and translates it into machine language, Natural Language Generation or NLG is the exact opposite.
NLG works by constructing text narratives readable to humans from structured datasets. It's the catalyst for the convergence of AI and content marketing.
How convincing are texts created through NLG? Let's just say they're convincing enough that a lot of people struggle with this quiz, which lets you guess whether or not an entire paragraph is written by a machine.
In other words, NLP listens to available information streams whereas NLG writes the data into text.
That's basically how an AI-driven content automation system would work. There are actually market-ready content creation bots right now that can pass the Turing test.
But then again, there are products like Verbolia that further enhances AI-based content creation by augmenting the text with information from third-party sources. A website's entire content infrastructure, including current rankings and keywords, will also be apprehended to find potential improvements.
Why You Need AI for Content Marketing?
Now that you understand the premise behind AI-driven content automation, it's time to focus on the "why" marketers should bother.
Make Search Engine Optimization Viable for Startups
A lot of startups and small businesses fail at Search Engine Optimization or SEO because it requires a large investment and a long time frame before it produces profitable results.
Think about it: most, if not all, of the brands that dominate search engine results have a deep pool of content on their website — not to mention the thousands of posts that provide them with backlinks.
By automating content creation with AI, smaller players in any niche will be able to compete against top brands. That is, if they choose a platform that also prioritizes SEO in their service.
For instance, we work by understanding a website's SEO architecture first before analyzing their Google data, creating web page drafts, and reviewing the output's SEO-friendliness.
Breathe New Life to Old Content
Although having an expansive content library on your website is good for SEO, you're still not reaping the full benefits.
Unless it's evergreen content, chances are most of your blog posts will eventually run out of traffic and gather virtual dust.
There goes the thousands of dollars you spend running your content marketing strategy for months.
With AI, you can automatically repurpose your old content to squeeze more value out of them. A combination of NLP and NLG is used to extract insights from old content and turn them into something fresh.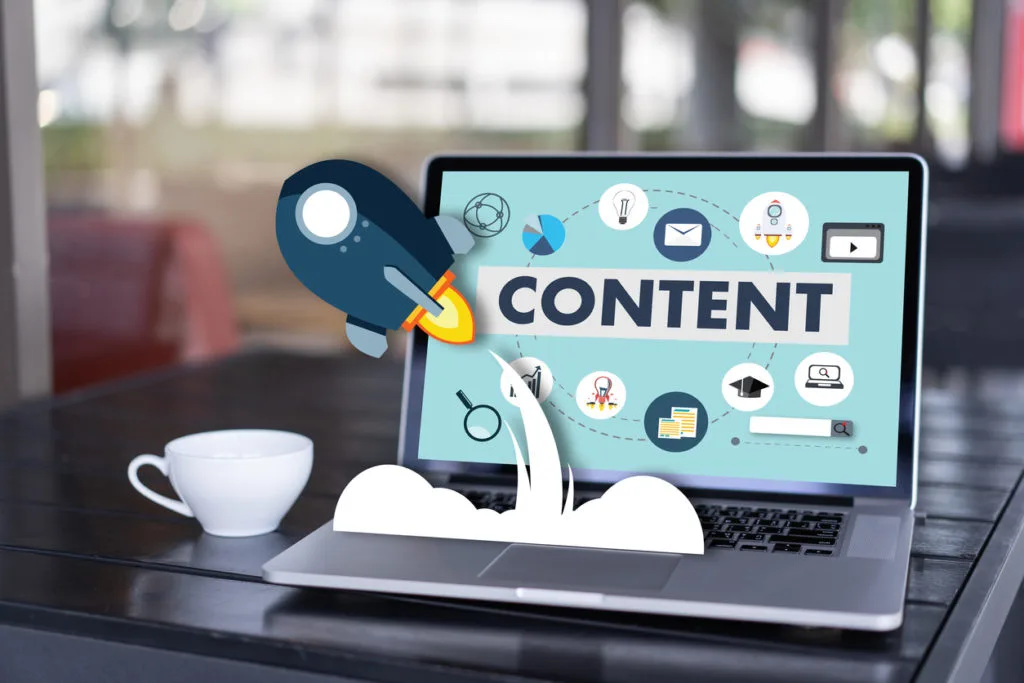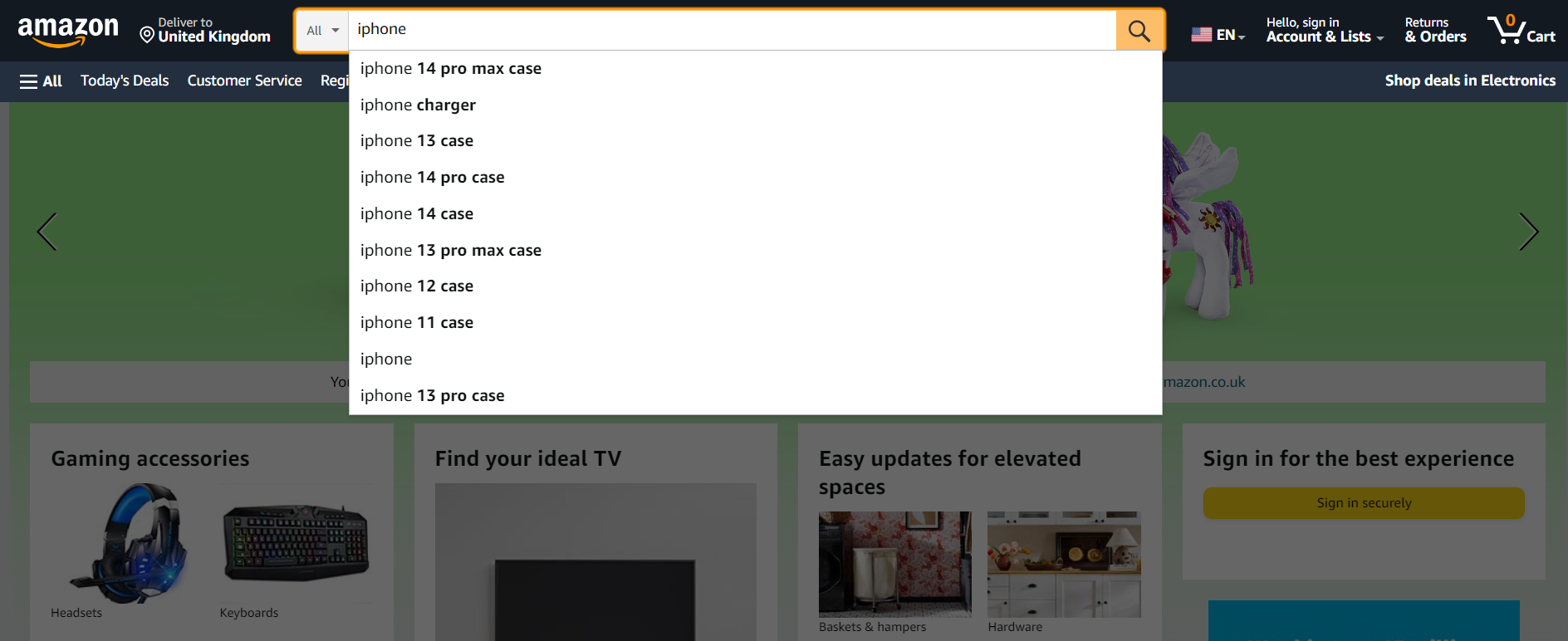 Just think of all the traffic you can get if all of your articles regularly draw in readers.
Develop Content Tailored to Your Audience
Finally, successful content marketing requires a deep understanding of your target audience's pain points, preferences, and end goals.
This requires extensive research that may set you back days or even weeks.
Alternatively, you can use an AI platform connected to data streams from services like Google Analytics and Search Console to grasp your target audience's needs and generate content aligned with them.
By keeping your content development front in full swing, your readers will always have a reason to come back. Other engagement metrics such as time on site, conversion rate, and bounce rate will also be positively affected with the personalized content plan you have in store for your audience.
Conclusion
Gartner predicted that, by 2018, 20 percent of all business content will be created by AI.
With content creation bots proliferating, it's clear that content automation through AI is here to stay. You just need to pick wisely and be with a platform that takes into account the goals of your business and your audience.
To learn more about the power of AI in content marketing, book a demo with us!