Case study
How PromoFarma substantially increased organic traffic with minimal IT resources thanks to Verbolia
Discover how Verbolia's powerful platform has revolutionized the SEO strategy of PromoFarma by DocMorris. In this testimonial, Álvaro Martí, the SEO manager, explains the remarkable impact of Verbolia on increasing conversion rates and organic traffic and improving relevance. Join us as we talk of the potential of Verbolia, minimizing IT involvement while maximizing results for the growth of PromoFarma's business.
of pages in Google Top 10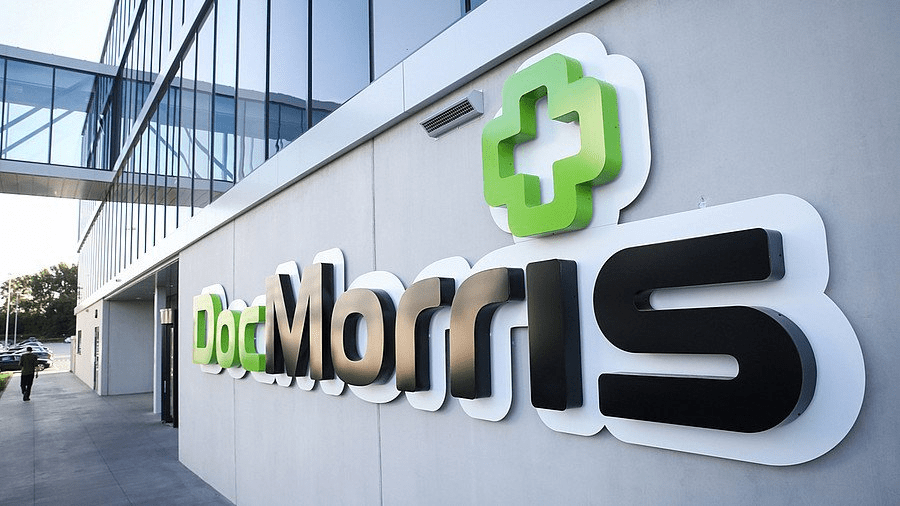 PromoFarma by DocMorris
Promofarma by DocMorris is an innovative online marketplace for health, beauty and personal care products. They group the catalogs from more than 1.000 pharmacies into one platform.
+200 employees in Barcelona
+250.000 products
7.000 brands
About Álvaro Martí
Could you tell us about your role at PromoFarma by DocMorris and provide some insights into your background?
As the SEO manager at Promofarma since February 2021, I am responsible for overseeing the optimization of our website to improve its visibility and rankings on search engines. Prior to joining Promofarma, I gained experience as an SEO professional at MediaMarkt Spain, PcComponentes, and Hawkers.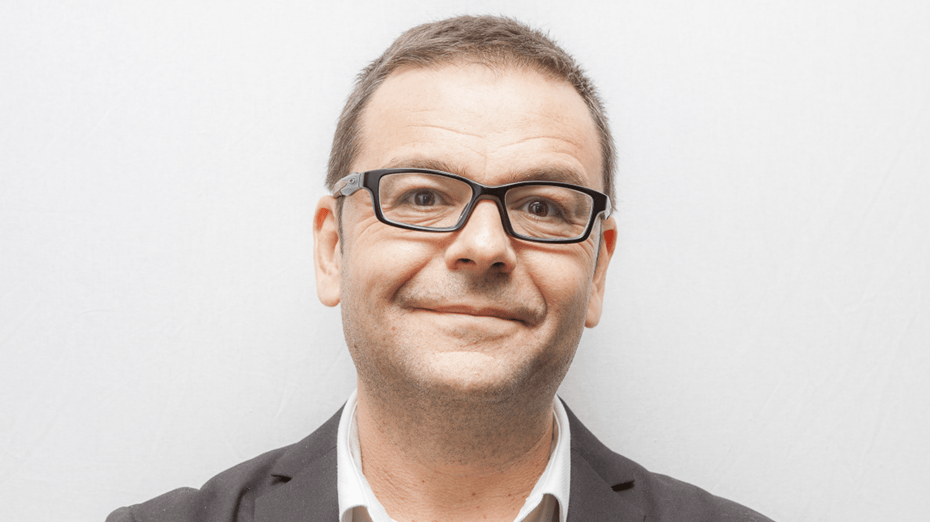 PromoFarma by DocMorris is the most visited pharmacy ecommerce in Spain, with 1.7 million visits per month.
It's also the largest health and beauty store in Europe
Could you describe how the teams involved in SEO are structured within the PromoFarma by DocMorris group?
The teams involved in SEO within the PromoFarma by DocMorris group have a cross-disciplinary structure, encompassing various areas such as branding, customer service, acquisition, CRM, and engineering.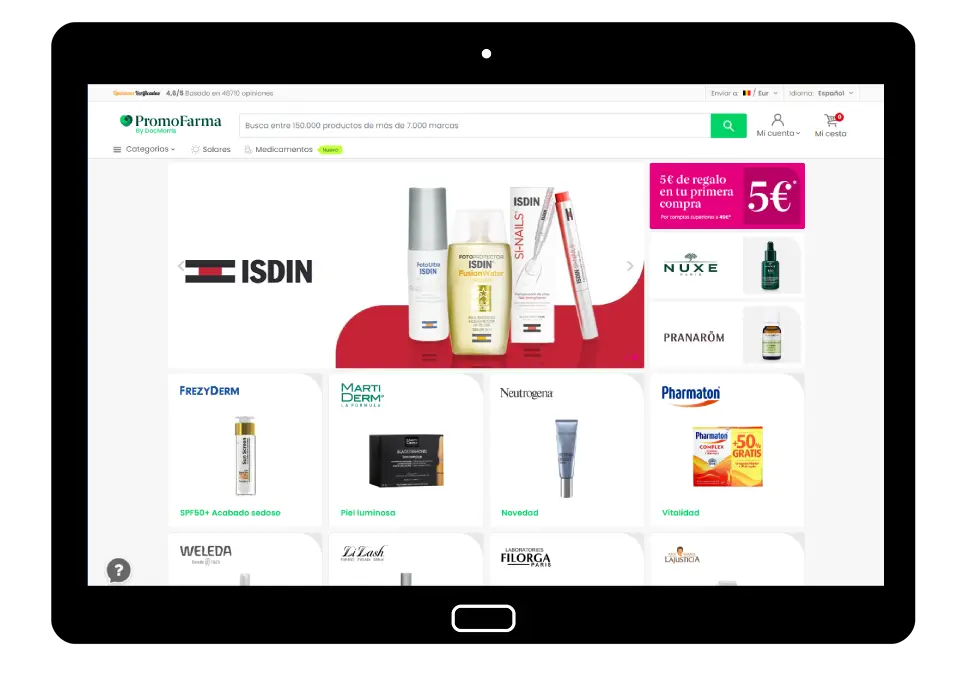 This structure highlights the importance of collaboration and integration across different departments to achieve effective SEO initiatives.
While all areas contribute to SEO efforts, the content area plays a fundamental role in executing and monitoring these initiatives.
Would you say that it was primarily product-related that you picked us? Or were there other triggers that convinced you to implement Verbolia? 
While product-related factors played a significant role in our decision to choose Verbolia, there were additional triggers that convinced us to implement their solution. One of the primary reasons was the urgent need to address certain aspects of our website architecture and provide our users with more relevant content. Verbolia stood out as the ideal solution to fulfill this need.
"The integration of Verbolia was a remarkably smooth and efficient process. One of the standout aspects was the speed at which the integration was completed.

Álvaro Martí

SEO manager at PromoFarma
The ability to adapt their platform to our specific requirements and the responsive support provided by the Verbolia team were crucial factors that influenced our decision.
Ease of integration is very important and we hear that a lot from our customers. How did the integration of Verbolia go for PromoFarma?
The integration of Verbolia was a remarkably smooth and efficient process. One of the standout aspects was the speed at which the integration was completed.
Moreover, a notable advantage of the integration was that it required very few resources from our IT team. Typically, resource allocation can be a significant challenge for SEO departments when implementing new tools or solutions. However, in the case of Verbolia, this was not a major problem. The streamlined integration process meant that our engineering team's involvement was minimal, allowing them to focus on other critical tasks while Verbolia seamlessly integrated into our existing infrastructure.
General SEO approach
How did your SEO approach look before implementing Verbolia?
Before implementing Verbolia, our SEO approach faced challenges in providing relevant results for traditional search intents. Our information architecture at that time was quite rigid, limiting our ability to dynamically adapt and respond effectively to specific search queries effectively.
Could you describe in a few words what the process of creating pages was like before Verbolia? What were the steps you had to take to get these pages live without the technology ? 
Before Verbolia, the process of creating pages was challenging and not scalable, particularly when managing a catalog with over 250,000 references. The creation of landing pages required manual maintenance, which was time-consuming and resource-intensive.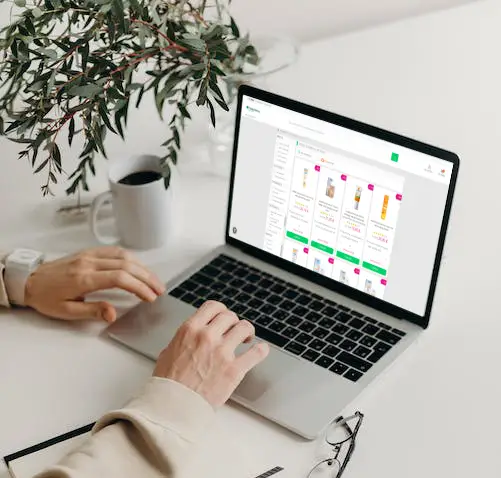 Without the technology provided by Verbolia, the steps involved in getting these pages live were cumbersome. It likely required significant manual effort from the SEO team, involving tasks such as identifying relevant keywords and search intents, content creation,  on-page optimization…
Could you tell us about the implementation process of Verbolia? The collaboration with the team, how long it took, what the experience was, etc..?
The implementation process of Verbolia at PromoFarma by DocMorris was highly satisfactory. The collaboration between Verbolia and the SEO & Content team was effective and efficient.
"What we truly appreciate is the minimal involvement required from our IT team. Verbolia took the lead in the technical aspects of the implementation, working closely with our SEO & Content team to ensure a seamless integration.

Álvaro Martí

SEO manager at PromoFarma
The platform
What would you say are your favourite features of the Verbolia platform ? 
My favorite features of the Verbolia platform are the customization options for landing pages and the platform's strong performance in terms of loading speed. I appreciate the flexibility and control it provides in tailoring the appearance and functionality of our landing pages to align with our brand and user preferences.
Additionally, the ability to segment through our feeds when creating new landing pages is another standout feature.
The technology
If you were to go to the PromoFarma by DocMorris management and present Verbolia, how would you describe our platform, in one sentence, in terms of trends and technology?
Do you want an SEO tool that has a REAL impact on business? Look no further than Verbolia.
Can you give an estimate of what it would cost PromoFarma by DocMorris to build a platform like Verbolia themselves?
Estimating the exact cost for us to build a platform similar to Verbolia would be challenging without specific details and an in-depth analysis of the project requirements. However, it is reasonable to assume that it would surely cost a lot in terms of time, resources, and expenses.
The results
We took a quick look at our KPI dashboard and noticed that for PromoFarma by DocMorris, visits generated by Verbolia pages have skyrocketed to tens of thousands of visits per month. Where do you see the biggest impact of Verbolia on KPIs?
We have observed the significant impact of Verbolia on several kPIs :
Strong improvement in conversion rates: Verbolia's ability to cater to transactional search intents in the lower part of the sales funnel has had a clear and positive impact on our KPIs. By delivering more relevant content at this critical stage, we have experienced a substantial improvement in conversion rates.
Increased organic traffic and visibility on product pages: one notable and surprising outcome is the substantial increase in organic traffic and visibility, particularly on our product pages.
"Verbolia's optimization techniques and intelligent content generation have elevated our relevance in the eyes of search engines, especially Google. This enhanced visibility has led to a significant surge in organic traffic, attracting more potential customers to our product pages.

Álvaro Martí

SEO manager at PromoFarma
Advice for other customers
Based on your experience, what would be your number one piece of advice to new customers to get the most value from the Verbolia platform?
Based on my experience, the most impactful actions for driving SEO results, particularly in an e-commerce context, revolve around content creation. Content plays a major role in creating landing pages that guide users towards their intended purpose.
To maximize the value derived from the Verbolia platform, it is crucial to prioritize content creation for landing pages. Verbolia provides various options for adding content, so make use of these options to offer valuable information, highlight specific products, and encourage conversions.
Lets get started on something great!
Join over 100 companies already boosting their traffic with Verbolia.
Request a demo