Case study
Esteve Castells Enhancing SEO Strategies at Adevinta
Meet Esteve Castells, Adevinta's global head of SEO. In this interview, he shares how Verbolia's fast-to-market solution solved their page delivery challenges and led to great results, unlocking growth in untapped markets. Esteve highlights the invaluable collaboration with Verbolia's dedicated team, making a difference in service and product customization.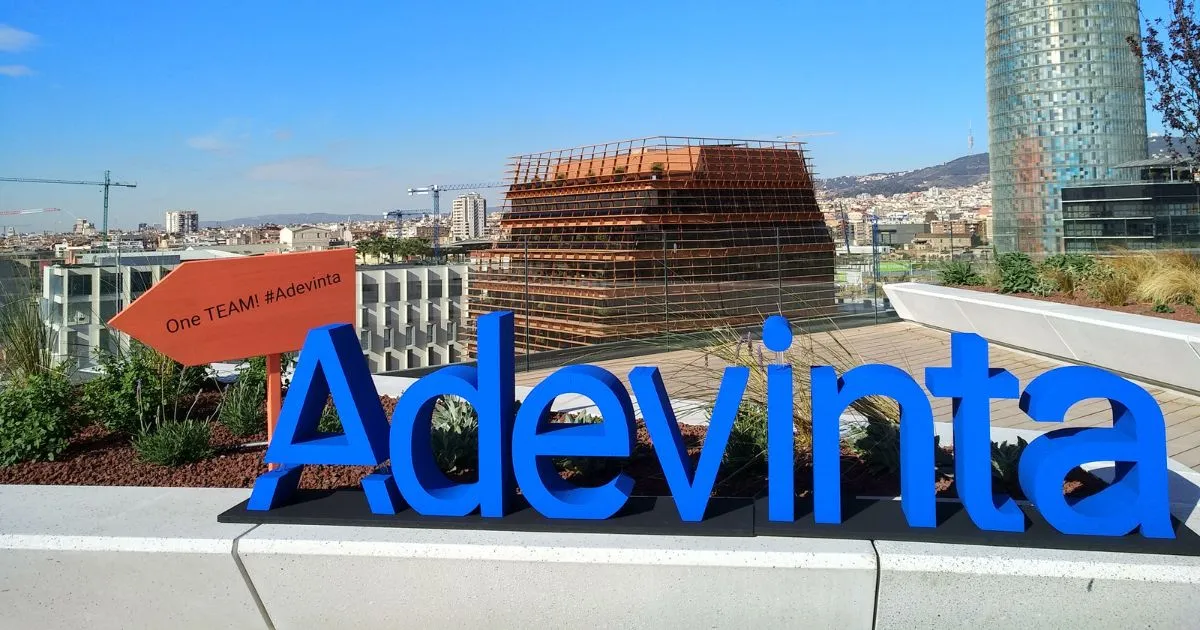 Adevinta
Adevinta is a premier online classifieds specialist that employs digital technology to connect buyers and sellers. Their platforms attract an average of 3 billion visits per month, facilitate transactions ranging from job offers to real estate, automobiles, consumer goods, and more.
1.7€ billion revenue in 2022
6,500 employees worldwide
Active in 11 countries
Owns 24 brands
About Esteve Castells
Esteve, could you tell us about your role at Adevinta and why you chose Verbolia?
My name is Esteve Castells, based in Barcelona and I am the global head of SEO at Adevinta.
Challenges
Could you elaborate on the challenges you faced with your previous solution?
The main issue we were trying to solve when we were looking to work with Verbolia was the delivery of our pages in a faster way so that we could achieve business results more quickly, without waiting for a year. Verbolia helped us accelerate our path to success by leveraging their fast-to-market solution.
Implementing Programmatic SEO with Verbolia
How was the integration process?
The implementation process of Verbolia was a highly positive experience. Working with their team was a significant factor in our happiness as they are a really fast team, delivering great value, and are genuinely committed to helping us in our partnership with them, not just providing the service. It truly made a difference in the level of service, customization of the product that we created, and the high level of detail they put into making sure it works well.
What has been the return on investment (ROI) since integrating Verbolia into your operations?
The return on investment (ROI) since integrating Verbolia into our operations has been really great. We have implemented Verbolia in 6 different marketplaces, ranging from some websites with a moderate growth of 10% to others experiencing growth of up to 50%.
"In general, we are very thrilled about the partnership with Verbolia because it allowed us to unlock growth in some markets where we were not very strong. The results have been positive, and we are pleased with the outcomes achieved through this integration.

Esteve Castells

Head of SEO at Adevinta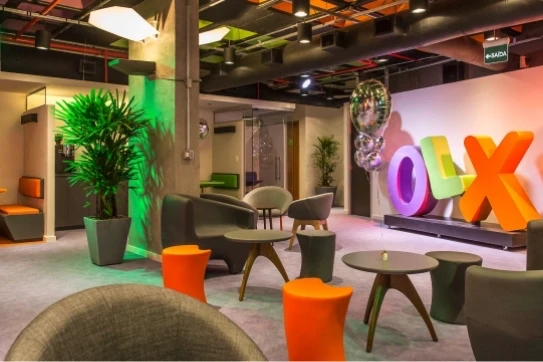 blog article
OLX Brasil
Experience how Verbolia effectively resolved OLX Brasil's scalability issues by generating thousands of PLPs!
Read more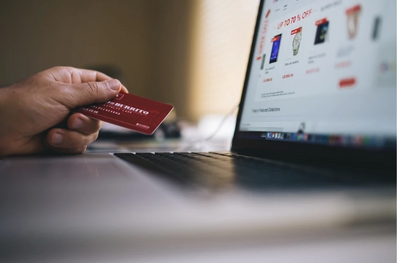 webinar
Boost your revenue
Learn from experts how to leverage long-tail SEO and personalization for e-commerce
View the webinar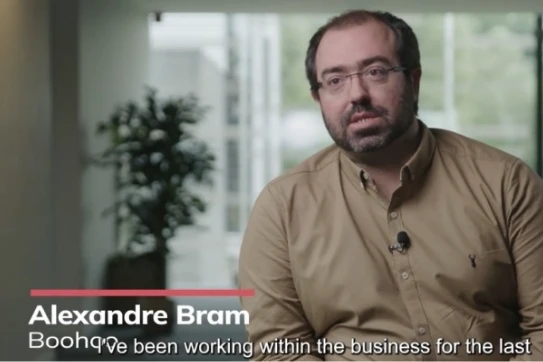 case study
Boohoo
Discover Boohoo-Verbolia collaboration insights from Alexandre Bram, the Head of SEO at the Boohoo Group.
Read more
Lets get started on something great!
Join over 100 companies already boosting their traffic with Verbolia.
Request a demo