Blog article
We made it! Verbolia wins a Digital Wallonia Startups Award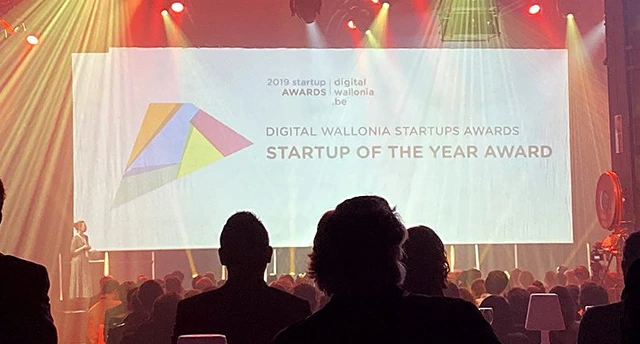 Ooops, we did it again ! After proudly winning the IAB MIXX Award for the 'Best Mark Ad-Tech Tools' in October 2019, we were nominated for the Digital Wallonia Startups Awards. We won the Acceleration award with our SEO-as-a-Service solution.
This award ceremony was an opportunity to highlight the digital and technological start-ups from Wallonia. As well as the work of the government structures that help them on a daily basis.
6 walloon start-ups have been rewarded during the second edition of the Digital Wallonia Startups Award :
International Award : Cikisi, Sortlist and Oncomfort
Acceleration Award : Verbolia
Start-up of the year : Aerospacelab
Honor award : CluePoints

The Accelaration award aims to reward a Walloon startup that has been supported or financed by one of the tools set up by the government of Wallonia.
We were facing two other great start-ups : Holifresh and Smovin. 2019 was our year to win, but the future is bright for them.
Agnès Flémal, General Manager of the WSL incubator, gave us this award. we are very proud of this recognition from the digital actors of Wallonia.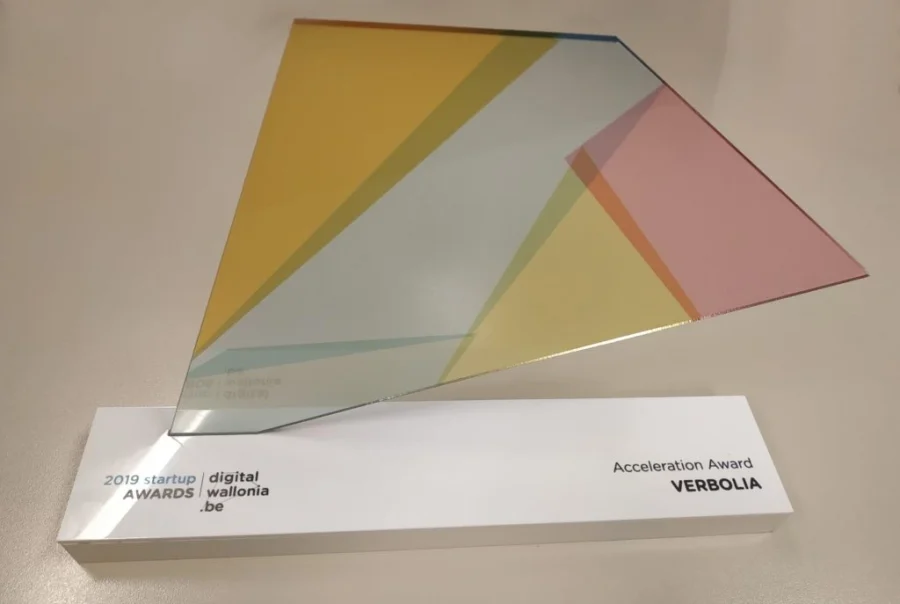 This award is a great and motivating signal that we are going in the right direction by helping our customer improve their SEO with a very disruptive technology: SEO-as-a-Service!
Our thanks to the event partners and organizers and to all of our clients who helped spread the word about Verbolia.