We've received your demo request and are excited to help you find the perfect traffic acquisition strategy for your ecommerce needs. A member of our team will be in touch shortly, and we look forward to discussing with you!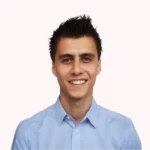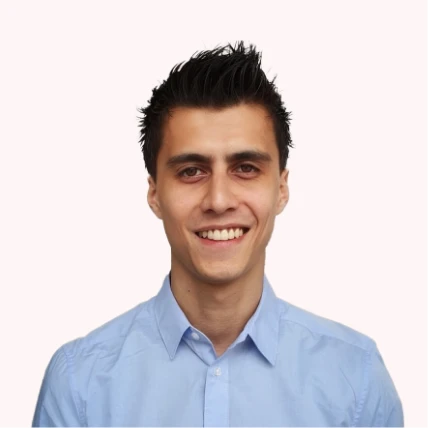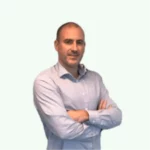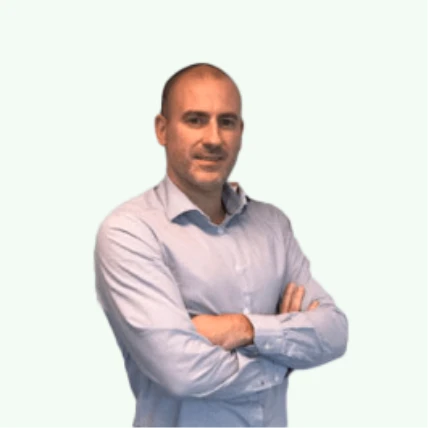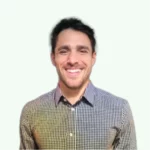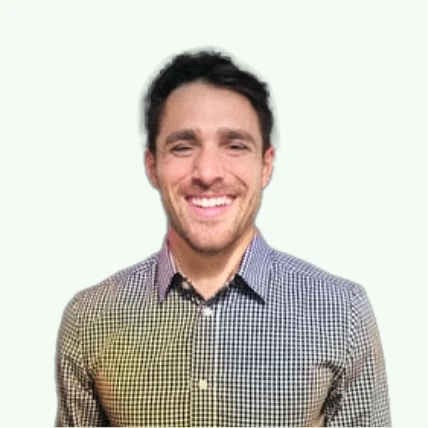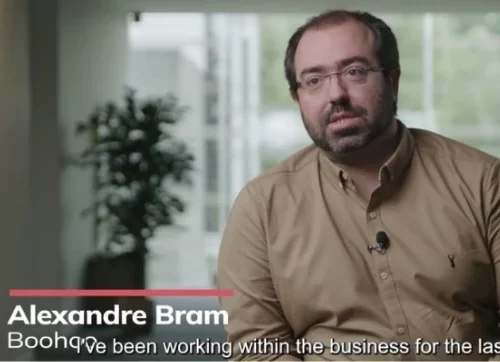 case study
Boohoo
Alexandre Bram, Head of SEO at Boohoo, reveals how the company achieved a new level of organic traffic with automated product listing pages. Discover the success story.
Read now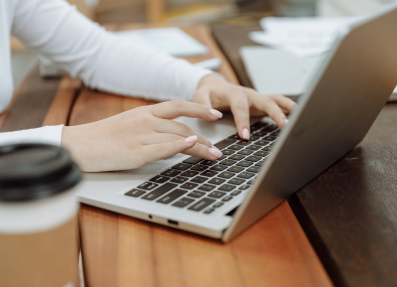 ebook
Why PLPs?
Discover expert insights and practical tips on the top 24 elements that can help you create standout product display pages for your ecommerce and boost your sales performance.
Download ebook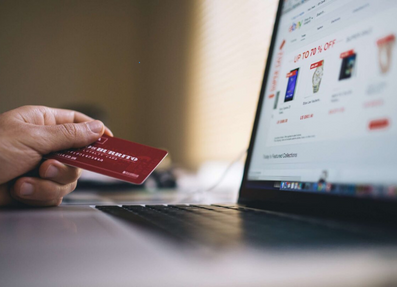 webinar
Boost your revenue
In this webinar, our panel of experts provide insights on how to drive conversions and revenue to your ecommerce store through SEO and personalization.
View the webinar
Lets get started on something great!
Join over 100 companies already boosting their traffic with Verbolia.
Request a demo