Blog article
What Is a Qualitative SEO Website in 2023?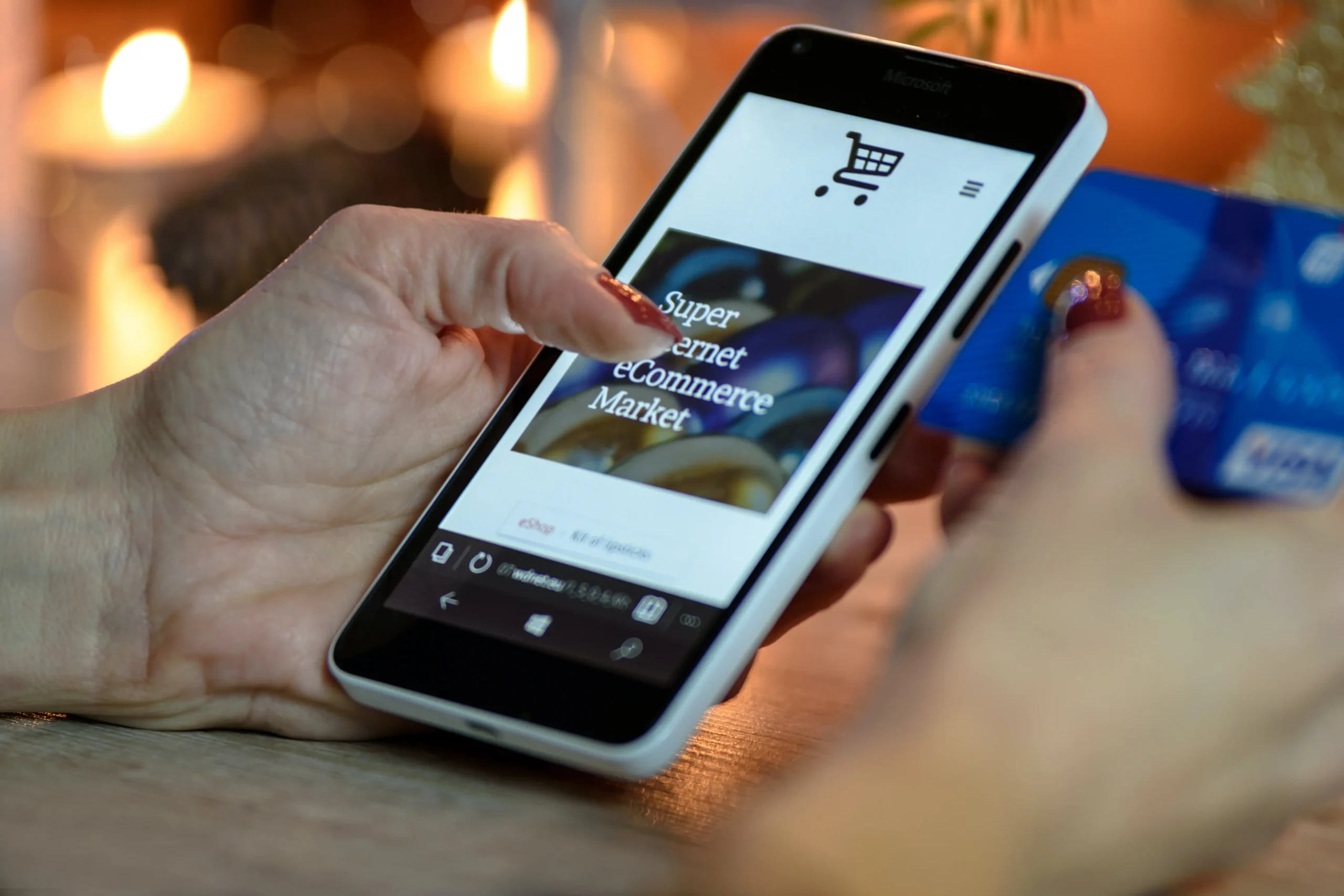 They say that the only constant in life is change, and that's certainly true when it comes to digital marketing. Things evolve and updates roll out all the time, meaning that what constitutes a qualitative SEO website in 2023 may not be the same as the last time you tackled your search engine optimization a year or so back.
As such, trying to figure out exactly how to improve your website SEO when the game seems to be constantly changing can be confusing, if not completely overwhelming.
With that in mind, we've put together the following guide outlining the SEO strategies and best practices that really matter in 2023, all in the name of helping you create a fully search engine optimized website that will help your brand stand out from the crowd in the year ahead.
Building a qualitative SEO website in 2023: The Essentials
Built with artificial intelligence in mind
AI-Optimized Content and Voice Search Artificial Intelligence (AI) has infiltrated the marketing landscape more than ever. The rise of voice-activated virtual assistants has led to an escalating demand for AI-optimized content.
According to Juniper Research, the number of voice-activated assistants will continue to grow. This means websites need to be developed to cater to how AI-powered devices search the web. Harnessing natural language processing and natural language generation, AI can be used to automate website content, which saves time and produces content more relevant to your audience.
A strong emphasis on local SEO
For any growing business with a physical presence, the question of how to improve website SEO can be answered by looking at the increased emphasis on local SEO over the last few years.
According to Google, mobile searches for :
"Open near me" have grown by 250%
"Where to buy X near me" are up 200%
"On sale near me" have grown 250% year on year.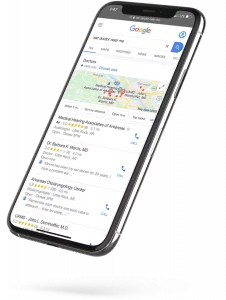 A mobile-optimized experience
Ensuring you have a fully responsive website optimized for mobile users doesn't just help with your local SEO efforts; it also proves invaluable in its own right.
Since July 2019, Google has used mobile-first indexing for all new websites, which means that it's the mobile version of your site more so than the desktop version that will determine where you appear in search results.
If your site was launched before 2019, you'll find our complete guide to mobile-first indexing helpful in determining what this means for you—and what you need to do about it.
An established sense of authority
There's a concept in website SEO known as E-A-T: expertise, authoritativeness, and trustworthiness.
Google uses these terms in their guidelines for search evaluators, recommending that sites that demonstrate a good level of E-A-T should be rated higher than those that don't.
This is why it's so important to produce content of a high standard, present it in a professional manner, and take extra steps to establish your brand as an authority in your industry, such as generating high-quality backlinks and displaying user reviews.
Inclusion of long-tail SEO on your website
Long-tail SEO means targeting specific, longer-form search terms that have less competition than shorter generic terms, yet which still produce high conversion rates.
Targeting a basic term like "coffee table," for example, is going to mean you've got a lot more competition than if you targeted "brown wooden coffee table."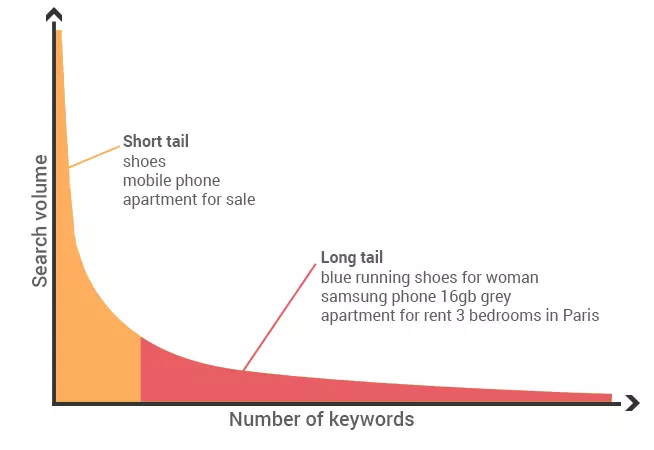 Given that around 70% of all searches use long-tail keywords, it's no wonder long-tail SEO is becoming more prevalent, especially when you consider that it's one of the quickest and easiest ways to up your SEO game.
User experience: The key to website SEO success in 2023
No matter how much the specifics may change over the years, the real key to developing a successful SEO website remains unchanged: Delivering a quality experience for your customers.
Everything we've discussed in this guide—from using AI to generate relevant content to using long-tail keywords via mobile-optimized design—is all focused on ensuring your customers get what they need from you.
With that in mind, keep your customers at the heart of everything you do, and you'll be well on the way to ensuring your website is a success in 2021.
Ready to ensure long-term SEO success for your online presence? Request a personalized demo of Verbolia and discover what a difference automated content creation can make to your business.