Blog article
Use Case: Verbolia to create SEO campaign for Black Friday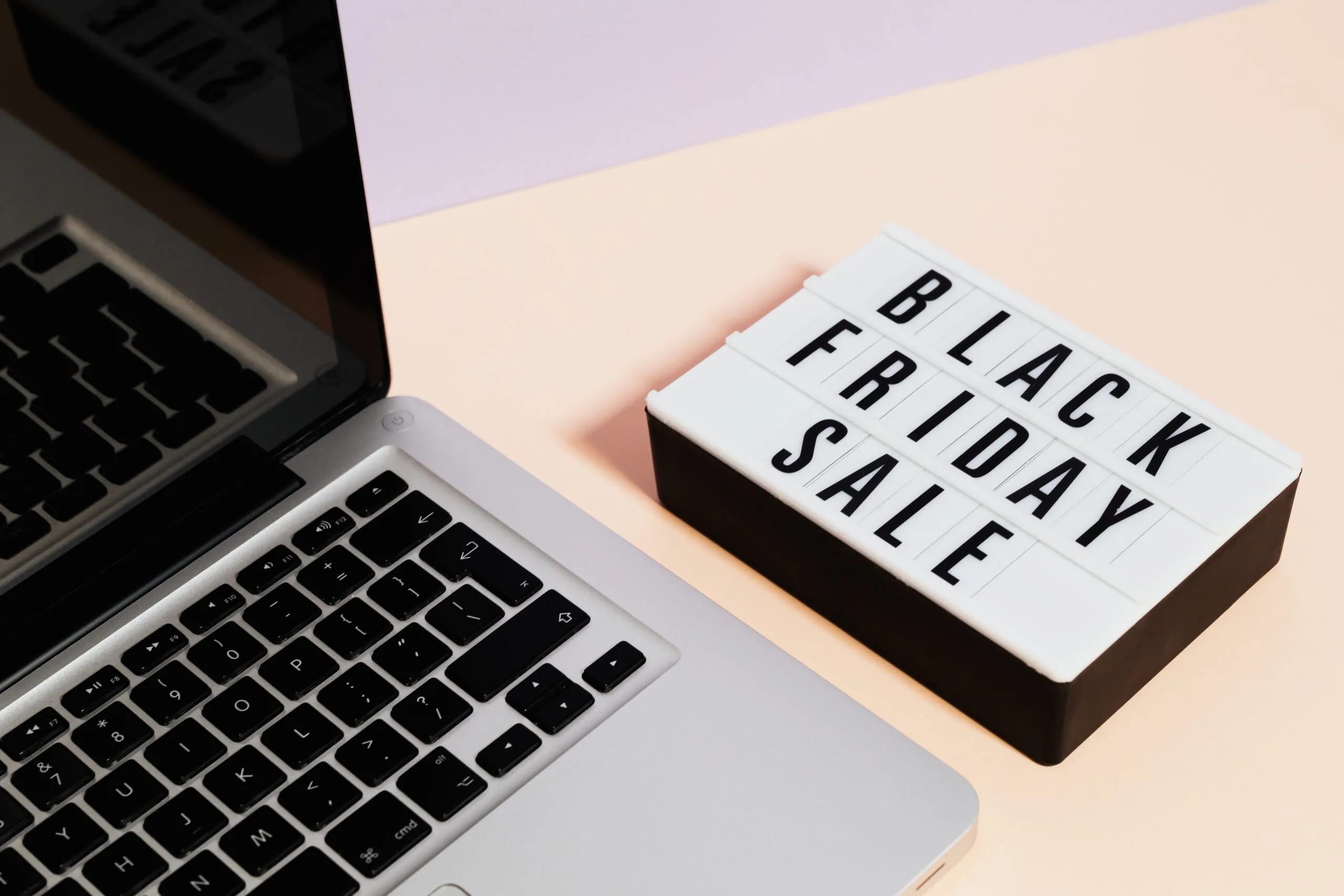 Friday, November 26, 2021 marked the kickoff of Black Friday (followed by Cyber Monday), one of the most important events for e-commerce. In recent years, this tradition,  which began in the United States, has spread around the world to become one of the most lucrative periods of online business.
Today, more and more internet users start their holiday shopping in early November. Since most of them are looking for good deals, Black Friday is the ideal opportunity to present them with interesting offers. As a result, it can help you expand your customer base and increase your sales.
In concrete terms, the Black Friday market represents more than 3.7 million searches on Google. If we look at the 3,000 most searched keywords on the theme of "Black Friday", the searches are very aggregated: the first 500 keywords alone represent 88% of this search volume!
In short, if online stores want to maximize their sales during Black Friday, it is essential that they optimize their pages for specific keywords related to this event.
Yeppon.it launches a massive Black Friday SEO campaign

Yeppon's impressive Black Friday results
One of our client, Yeppon.it,  took this as an opportunity to launch new Verbolia pages focused on Black Friday keywords. This delivered amazing results in terms of visits and revenues in just a few days!

Black Friday search results
Thanks to the addition of "Black Friday 2021" to some product/category keywords, their pages were indexed super fast and almost immediately reached the top positions in Google search. These changes were taken into account by the Verbolia platform, which automatically adapted the H1, meta titles and meta descriptions of the pages!
In the screenshot above, you see that the most visited keywords for the last 30 days before Black Friday are actually the "Black Friday" pages generated for the event.
These amazing results are proof that Verbolia is disrupting the way SEO is done! With a platform like Verbolia and its unique features, SEO can be done through short-term campaigns… just like paid search. Thanks to our powerful features, it only takes a few days for Google to index the high quality landing pages generated by our platform, so that your pages can quickly reach the top positions in the SERPs results.
This approach can be extended to any seasonal event, such as Valentine's Day, Christmas, etc…With Verbolia, it is now possible to optimize your SEO campaigns for specific events. It's an innovative and powerful solution to avoid missing out on sales opportunities.
Once the event is over, the pages are systematically removed from the Verbolia platform and automatically redirected to existing and relevant keywords.
For many global e-commerce leading companies, our scalable traffic acquisition platform has been a game changer! Our platform offers customers the possibility to monitor all their top KPIs from a single dashboard. This saves them valuable time, allows them to instantly see the performance of their websites and create customized reports.
Curious to see Verbolia in action? Please get in touch with us and we'll be happy to schedule a free demo, where you can discover all the powerful features of our platform.