Thank you for downloading our ebook! You are now one step closer to mastering the art of creating effective product listing pages. In this ebook, you will uncover the tactics that top brands use to drive non-branded SEO traffic and learn to optimize your pages for success. We hope that you find this resource valuable and it provides you with the insights and inspiration needed to take your e-commerce business to the next level.
Read now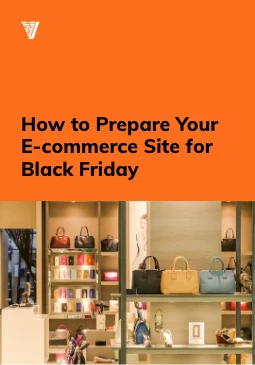 Learn more?
Related Resources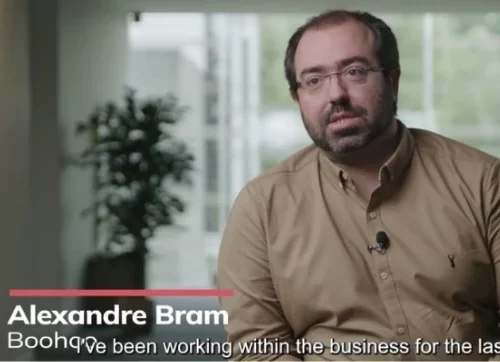 case study
Boohoo
Alexandre Bram, Head of SEO at Boohoo, reveals how the company achieved a new level of organic traffic with automated product listing pages. Discover the success story.
Read now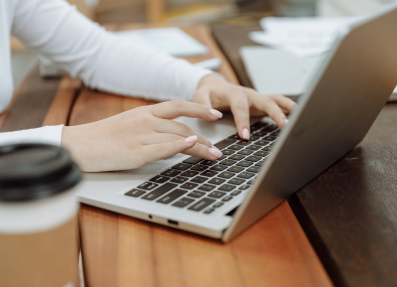 ebook
Why PLPs?
Transform your e-commerce approach with our ebook, showcasing the vital ingredients for creating standout product display pages.
Download ebook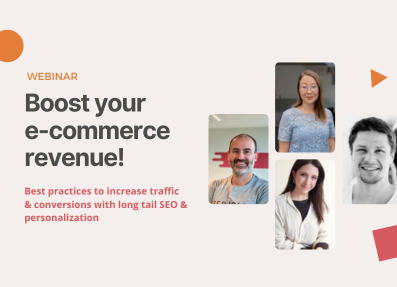 webinar
Boost your revenue
In this webinar, our panel of experts provide insights on how to drive conversions and revenue through SEO and personalization.
View the webinar
Lets get started on something great!
Join over 100 companies already boosting their traffic with Verbolia.
Request a demo