Request a demo
Request a personalized demo of Verbolia.
Watch our product demo video. 
Trusted by leading global e-commerce brands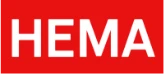 Schedule a demo with our SEO specialists. In this demo, we will answer your questions and review ways Verbolia can help you to reach your SEO targets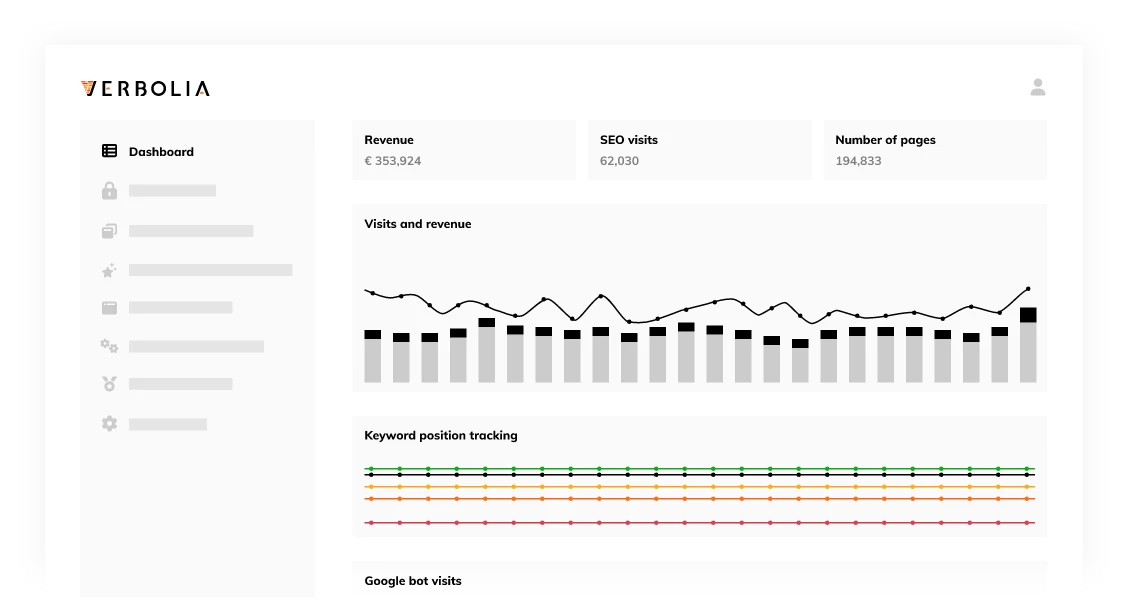 Video testimonials
Boohoo's skyrocketing traffic
Based in UK, Boohoo is a trend-forward online fashion retailer, offering the latest styles at affordable prices.
Featured
How did Boohoo succeed?
Verbolia helped Boohoo achieve a 7-figure extra revenue by generating thousands of SEO-optimized landing pages of which 70% rank in Google's top 10.
Dive into our FAQ section and search for answers on how to demystify SEO for e-commerce.
Lets get started on something great!
Join over 100 companies already boosting their traffic with Verbolia.
Request a demo