Behind the code: An Interview with Olegs, Software Development Engineer
Estimated reading time: 8 minutes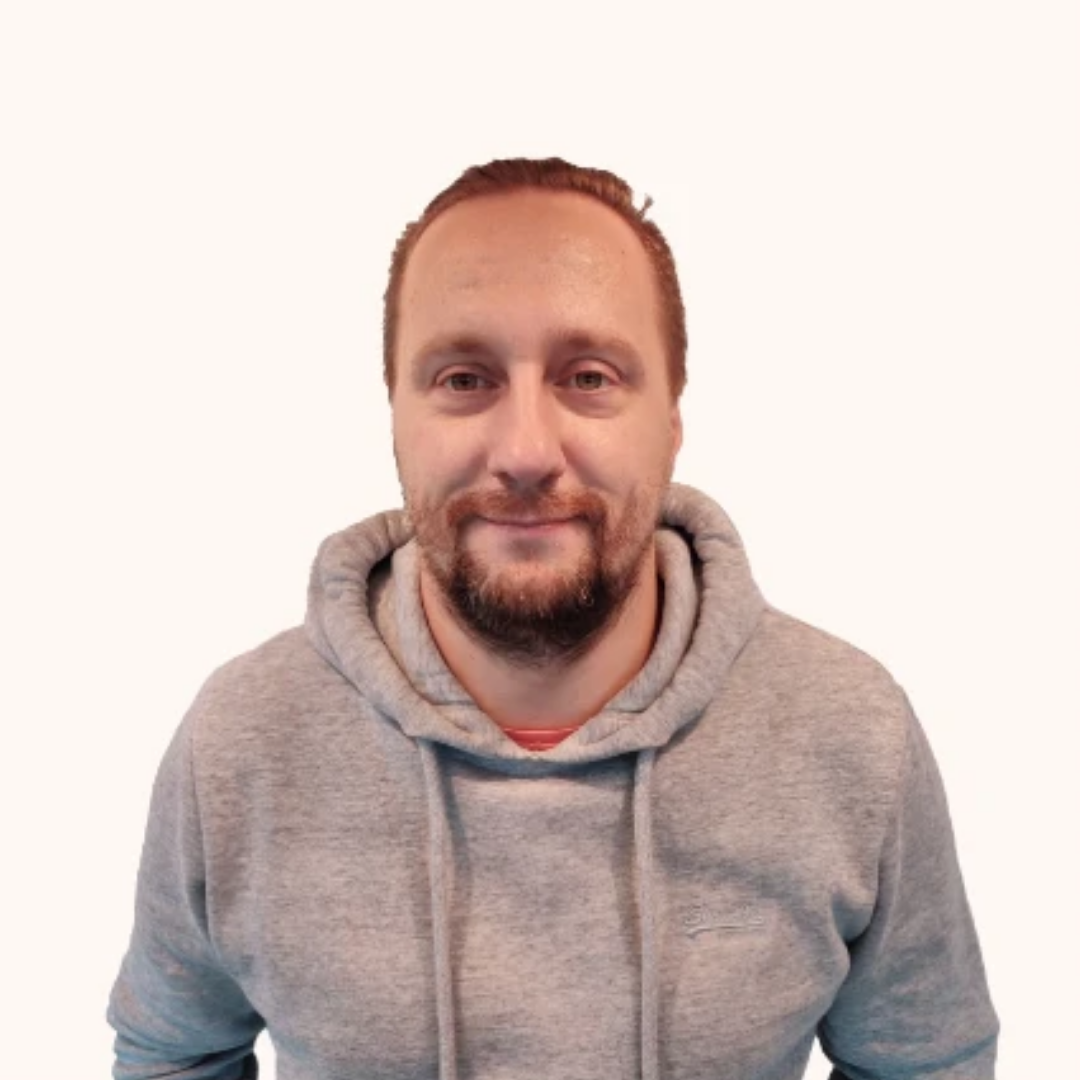 In the fast-paced world of e-commerce, staying ahead of the curve isn't just an advantage; it's a necessity. That's why we're thrilled to present an exclusive interview with Olegs, a Software Development Engineer at Verbolia, whose work sits at the exciting intersection of software engineering and SEO optimization. With a background rich in technical expertise and a passion for innovation, Olegs offers us a glimpse into the driving forces behind Verbolia's cutting-edge solutions. Join us as we delve into his personal journey, the challenges and triumphs of the industry, and the forward-thinking approach that helps Verbolia stand out in today's digital marketplace.
Q1: How did your journey with Verbolia begin?
It's interesting how fate works. I was on the lookout for fresh opportunities when Verbolia approached me. My past experience in Brussels consultancies left me wanting more – more growth, more challenge. Consultancies often have complex promotion processes which can be frustrating. After a period of stagnation, I decided to seek a new challenge. That's when I revisited my LinkedIn profile and soon after, began discussions with Pierre-Olivier, Bart, and the IT team at Verbolia. I was also intrigued by the startup culture, having never worked in one. And now, in January, I'll be marking two years with Verbolia.
Q2: How would you describe the intersection of software engineering and SEO optimization in e-commerce's future?
Think of us not as the ship leading the way, but as the dolphin riding the waves just ahead. We're pioneering changes in the e-commerce space. What we do is unique. When someone asks about my job, I describe how we ensure pages rank at the top. Essentially, we're innovating new methods of product promotion in the digital realm.
Q3: Could you mention a complex SEO problem that coding helped you overcome?
Coding is our primary tool. One of our standout solutions is a traffic prediction tool. While SEO offers many strategies, predicting the actual traffic gain is tricky. We brought this vision to life, coding a tool that forecasts potential traffic gain.
Q4: How do you ensure Verbolia's software is both technically sound and user-friendly, especially for those less familiar with technology?
It's a blend of expertise and intuition. We have a seasoned team, including UI/UX professionals. Most of us are senior members with vast experience. We draw insights from popular tech, ensuring our solutions feel intuitive, much like the familiarity of using an iPhone.
Q5: With e-commerce and SEO constantly evolving, how does Verbolia's software remain adaptable?
Verbolia isn't just adapting; we're setting the pace. We're the ones creating waves of change. While we respond to global shifts, in many ways, we're sculpting the SEO landscape. Google provides the canvas, and we paint our solutions on it.
Q6: How do you keep up with the ever-changing landscapes of SEO and software engineering?
We're always connected. From Google alerts to community feeds and newsletters, we ensure we're updated. When a new challenge arises, we delve into research, consult experts, and then craft our solution. In this digital age, it's almost impossible to be out of the loop.
Q7: With advancements like voice search and augmented reality shopping on the horizon, where do you envision Verbolia's software in the next half-decade?
Verbolia's core mission is driving traffic to stores, be it traditional, online, or even augmented reality-based. We're committed to this goal and will continue to excel in it. As for emerging trends, they're exciting challenges I personally look forward to tackling. It pushes our boundaries, making us learn and innovate further.
In our enlightening exchange with Olegs from Verbolia, we gained insights into our company that's not just adapting to the e-commerce landscape but actively shaping it. Olegs embodies the innovative spirit and forward-thinking that drive Verbolia's success. As he looks toward future challenges with eagerness and a commitment to the company's mission, it's clear that Verbolia is poised to continue making waves, delivering SEO solutions that are as smart and efficient as they are user-friendly. With experts like Olegs at the helm, Verbolia's trajectory is one to watch in the evolving realm of e-commerce.