Blog article
Top eCommerce SEO tips to improve your rankings in 2022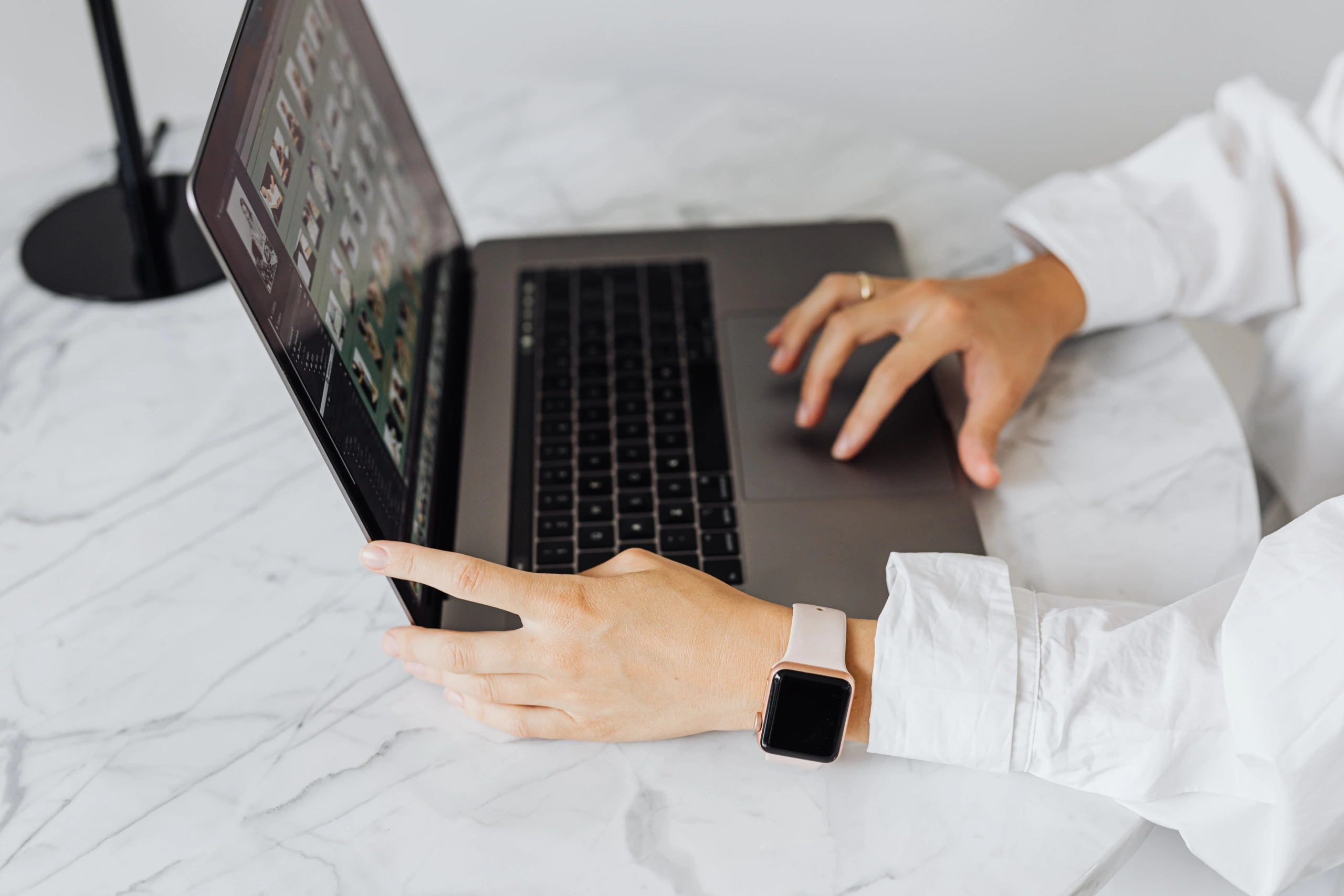 There are 12 to 24 million eCommerce websites in the world. So how can your brand stand out?
While brick-and-mortar stores have to worry about foot traffic, you must focus on digital search engine traffic. Search engine optimization or SEO is an effective yet affordable long-term approach to growing your eCommerce business.
If you're already investing in SEO, that's a good start. But search engines are always changing. Since 93% of all online purchases start with a search engine query, you need to stay on the cutting edge of eCommerce SEO. Follow these five eCommerce SEO tips for 2022 and stand out.
1. Decrease page load times
The longer your eCommerce site takes to load, the less likely customers are to buy from you. If your page load time goes from one second to three seconds, you risk increasing your bounce rate by 32%.
eCommerce websites are large, and that means they can take longer to load. Speeding up your site is a challenge, but you can reduce load times by:
Using lazy load
Compressing images
Using a content delivery network (CDN)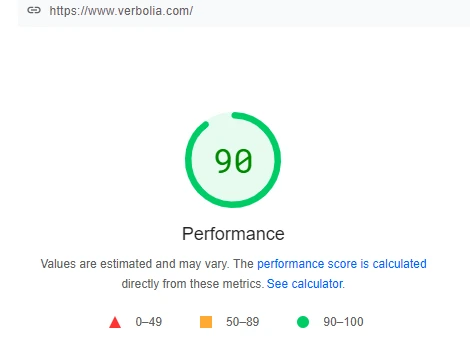 Use a free tool like Google PageSpeed Insights to check your website's speed at least once a week. Your score should be at a 90 or higher to give shoppers the best experience.
2. Secure your site
Do you have an SSL certificate on your website? If not, search engines will display a "website is not secure" alert any time a shopper visits your store. There's a good chance the shopper will leave immediately when they see this warning, so it's important to secure your site with an SSL certificate.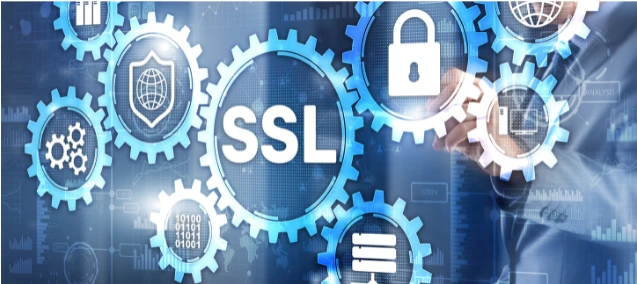 SSL certificates are effective at building shopper trust, but they're also good for search engine rankings. It's an essential trust signal that search engines like Google rely on to verify your business is legitimate.
If you don't have an SSL certificate, check with your website host to see if you can get a free or low-cost SSL certificate.
3. Optimize product pages
Product pages are some of the most important pages on your eCommerce website. These pages need to sell for you, and that's why conversion rate optimization or CRO is so important.
Since search engines pick up on user behavior, optimizing for conversions is also a win for your search engine rankings.
Ensure that you're monitoring the performance of every product page. Based on this data, you should make changes to your product pages, including:
Description optimizations: Are your product descriptions informative, interesting, and engaging? Lean into the product's benefits and value to the shopper. Add short bullet points near the top of the page so shoppers can get a quick overview of the product. You can hire a copywriter to inject more personality into these descriptions while optimizing text for SEO.
Keyword optimizations: Make sure your target keywords are in the meta description, image alt tags, and title tags for each page. Read through the text to make sure you aren't keyword-stuffing though. It should still read naturally to a human shopper.
Add multimedia: Online shoppers can't touch your product in real life. Adding images and videos makes it easier for shoppers to convert, improving SEO rankings.
When in doubt, make one change to your product page and conduct a split test. The page's performance will tell you which option was more successful so you can improve your conversions and SEO rankings over time.
4. Add social proof
Search engines rely on social proof in the form of videos, images, and customer reviews to determine if your eCommerce website is legitimate. That's why every eCommerce brand needs to include social proof on its website.
This includes content like:
Unboxings
Reviews
Influencer content
However, the challenge is that shoppers want to see lots of reviews: many shoppers want to see 200+ reviews before they'll make a purchase. As an eCommerce brand, you need to intentionally encourage shoppers to submit social proof so you steadily build a collection of reviews and testimonials.
Email shoppers one week after their purchase asking for a review. Not every shopper will say yes, but many will submit social proof in exchange for discount codes, free products, or a social media shoutout.
5. Win trustworthy backlinks
Did you know that the number of website domains linking to your website has a tremendous impact on rankings? Backlinks tell search engines that your brand is reputable and trustworthy. So the more high-quality backlinks you can get to your website, the better.
The key is to source backlinks from reputable websites. If search engines realize spammy websites are linking to you, it's going to decrease your rankings.
Backlinks take time to earn, but you can get more links to your eCommerce website through:
Answering journalists' queries on Help A Reporter Out.
Submitting press releases.
Sponsoring events or charities.
Partnering with influencers or bloggers.
Engaging in content marketing with blogs, podcasts, and videos.
eCommerce SEO made easy with Verbolia
SEO for eCommerce might require more thought and effort, but with consistency, your brand will see results. Follow these five eCommerce SEO tips to bring in even more search engine traffic in 2022.
eCommerce SEO is more complex because of the sheer size of eCommerce websites. With hundreds of pages to optimize, it sounds like an impossible task.
But Verbolia makes it possible to optimize for search engine traffic without overwhelming your team. We help eCommerce websites acquire more traffic through smart, automated SEO. Sign up for a free Verbolia demo.